Volker has worked 14+ years as in-house legal counsel in the automotive sector, including roles at Audi, Daimler and Volkswagen Group. He specialises in product compliance and product liability law, and generally the interplay between technology, law and politics, dubbing it the "matrix" to successfully bring new products and services into markets. Volker globally led the legal teams for autonomous driving at Audi and Daimler and participated in relevant working groups on the amendment of the German Road Traffic Act (StVG) for automated driving in both 2021 and 2017. Also, he gained insights into legal M&A as General Counsel at Munich-based Autonomous Intelligent Driving (the VW Group corporate startup for L4 autonomous driving) where he advised on the acquisition of the company by Argo AI Inc. At his last position as VP of Quality ADAS/AD at CARIAD SE he was the co-project lead for the VW/Bosch R&D cooperation in the field of assisted and automated driving. Volker studied German and European law and his PhD thesis dealt with a topic in product liability law in the automotive sector. He publishes regularly in law journals and is a guest lecturer on intelligent mobility at the University of St. Gallen, where he lectures on legal issues related to autonomous driving, intelligent mobility and robots in road traffic.
When not looking into law books, Volker likes to draw comic books and graffiti styles with his oldest daughter, or he is programming beats on a drum computer with his youngest daughter – if not playing the real drums with his son.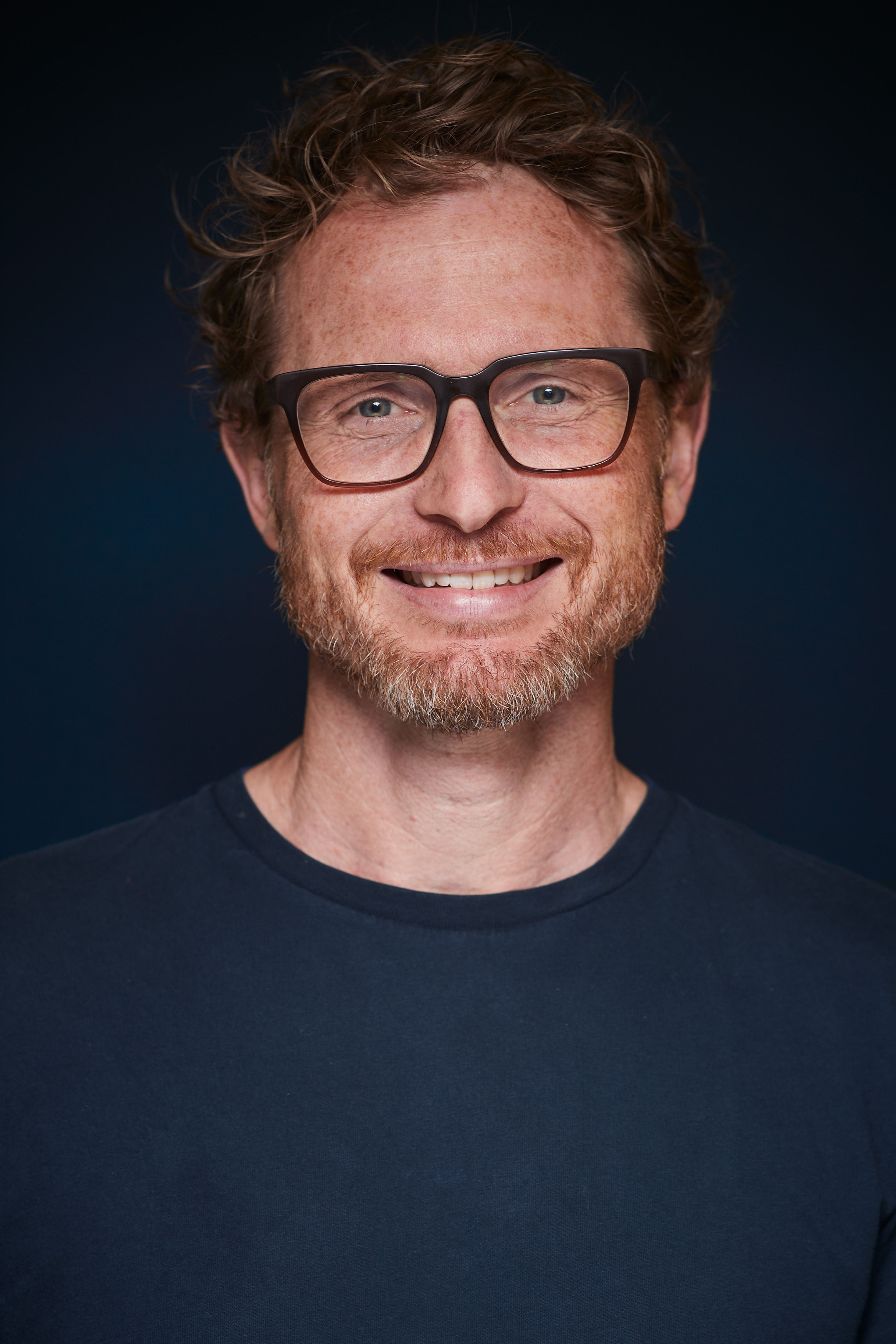 What is your role at Vay?
I am the VP of Legal and Governmental Affairs. This means I am responsible for all legal matters at Vay, for example in commercial, corporate or product topics. Also, my role encompasses being Vay's tactical and strategic liaison with authorities, regulators and lawmakers.
After working over a decade for incumbent automotive brands like Audi and Daimler, what made you turn to the startup side of the industry?
My main motivation has always been to contribute to something meaningful and also to create a direct impact. Having said that, at the big corporate legal departments I also always played in the "New School" teams who wanted to do things differently or try out different approaches to legal workstyles. Over time, I realised that there are often historically grown structures, hierarchical mindsets, and interior politics which simply limited the space to do things the way I wanted to do them. Also, I am fascinated by working on the intersection of legal and deep tech. Startups are faster in their development iterations which also brings much more spice into the legal side of this.
What was your topic of dissertation and how useful has it been for your area of expertise in such a regulated, technical and disciplined sector?
My PhD thesis dealt with a topic at the intersection of product liability and competition law in the automotive industry. As I did the PhD extra-occupationally to my job in Audi's legal department (which I don't recommend doing as I didn't have any free weekends for nearly 3 years), it of course helped me a lot. Still, I would consider product liability law as one of my core competences. And this field is super important for any new product or tech you want to introduce to the market.
What sparked your interest in joining Vay's vision? What do you hope to achieve at Vay?
As I have been working on autonomous driving matters since 2015, I was right away fascinated by Vay's totally new and unconventional approach to bringing vehicles without human drivers on board to public roads. I spend quite a bit of time investigating the capabilities of robots to comply with laws made by humans for humans. This is really not trivial and Vay's technology provides some smart solutions, bridges and "shortcuts" which can be used to bring robotic vehicles towards market-readiness. I hope that I can contribute to Vay's success in revolutionising urban mobility and improve the way we organise it.
What do you find the most exciting or challenging about in-house legal counsel in the automotive and software sector?
What I always enjoy most is the direct interaction with engineers of all disciplines and diving into their worlds to understand how things really work. Then, in a second step, you need to translate this back into legal language and then again back into another language so that engineers understand legal advice and requirements etc. This exercise can be incredibly challenging and fun at the same time. It's the fusion of two worlds. You need to be creative and structured, agile in thinking and binding in legal advice.
What has been the biggest highlight of your career to date?
Well, I encountered several exciting situations in my career – but if I had to pick the top 3:
Building friendships with the in-house and external legal teams at Audi México in 2014/15;
The first time being driven by a robot – a prototype of the Audi Highway Pilot in 2016;
And just a couple of days ago, the first time I teledrove a Vay vehicle on the test track!
Where do you hope to see Vay 10 years from now?
From the technological point of view: In vehicles all over the world, helping to make urban mobility smarter. From a corporate perspective, I would be happy to see a grown and established company with good governance principles which administers a working culture in which a motivated and agile team empowers their talents to creating something new for a better world.