Meet the team
Employee Spotlight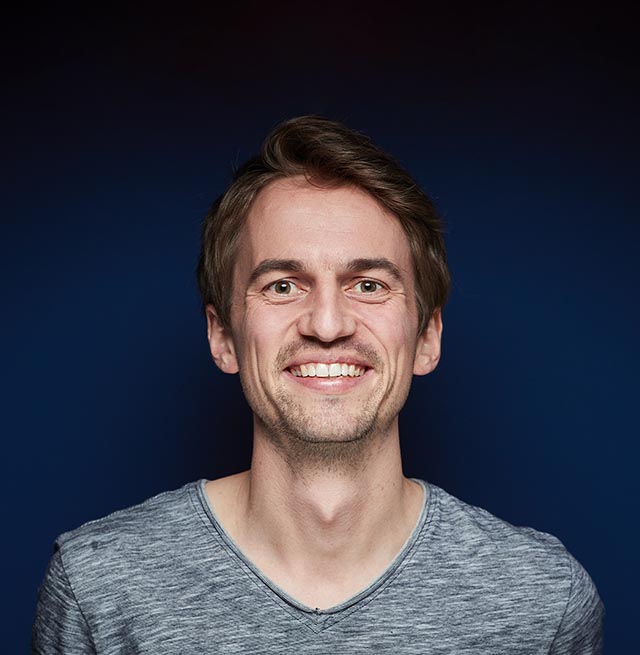 Thomas
von der Ohe
Co-Founder, CEO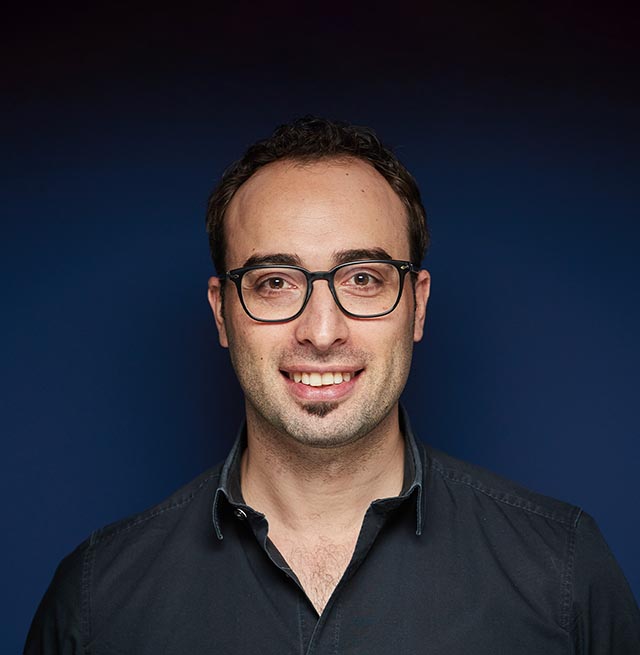 Fabrizio
Scelsi
Co-Founder, VP Engineering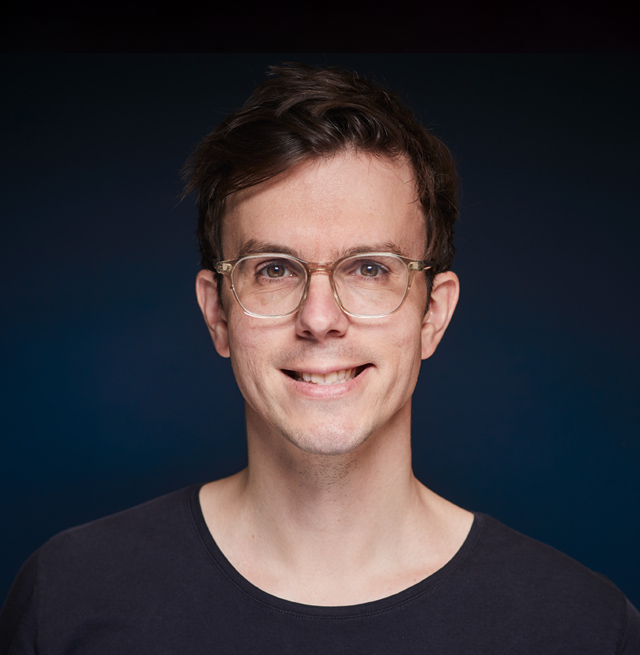 Bogdan
Djukic
Co-founder, Director Teledrive Experience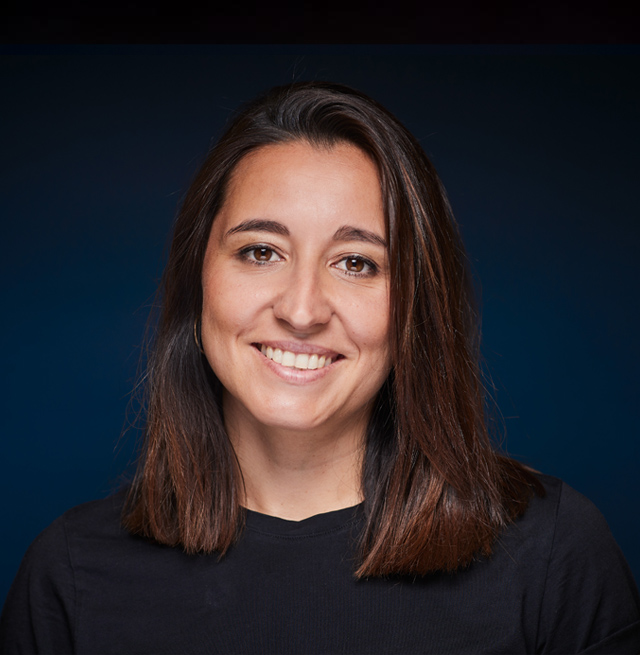 Mariona
Bosch
Director of Engineering Operations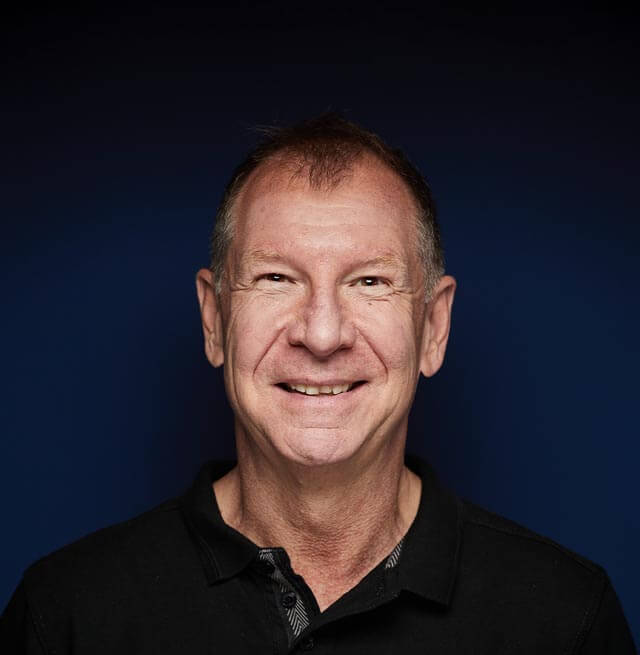 Hans-Leo
Ross
Director of Safety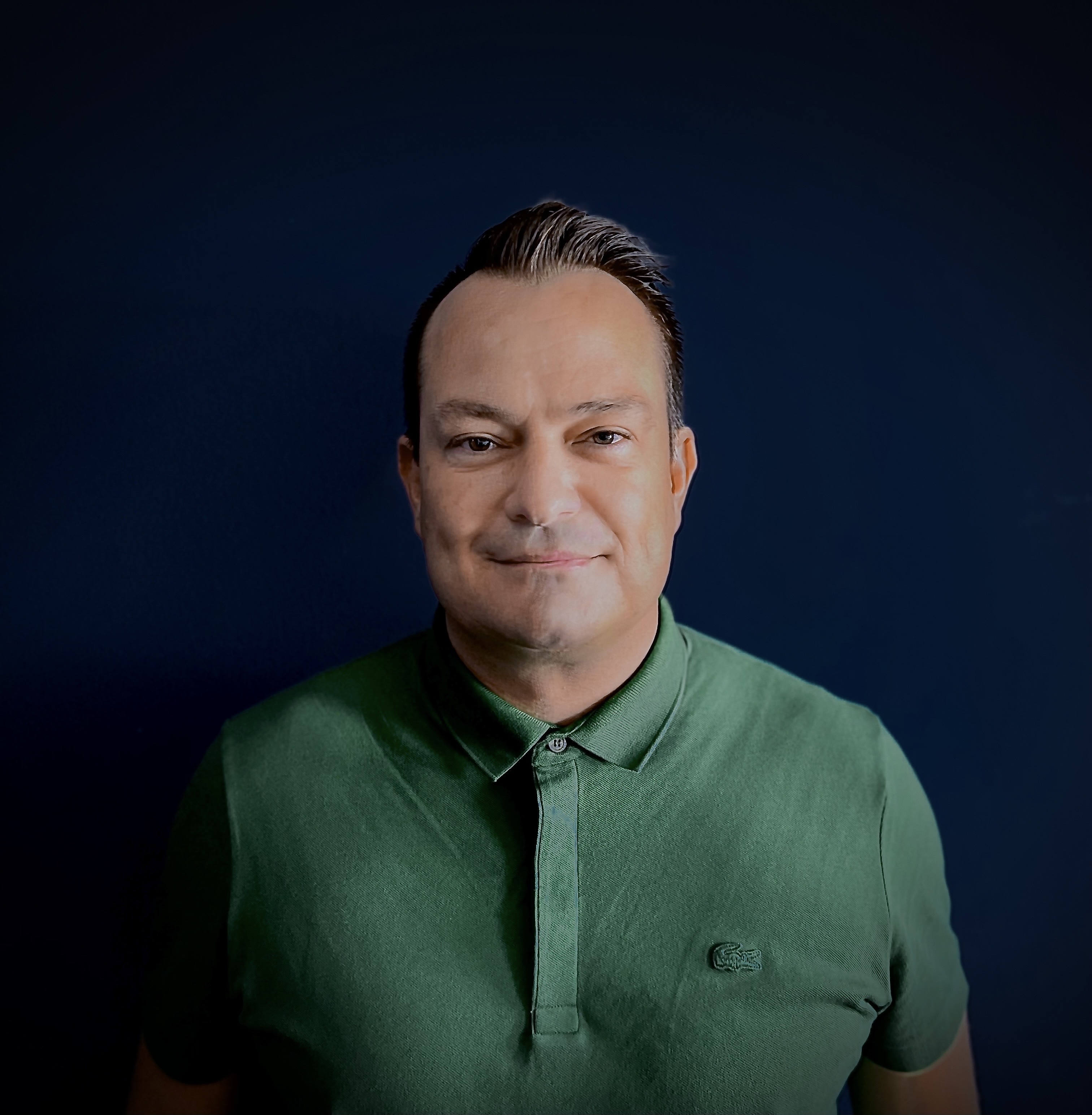 Justin
Spratt
VP - Business & Corporate Development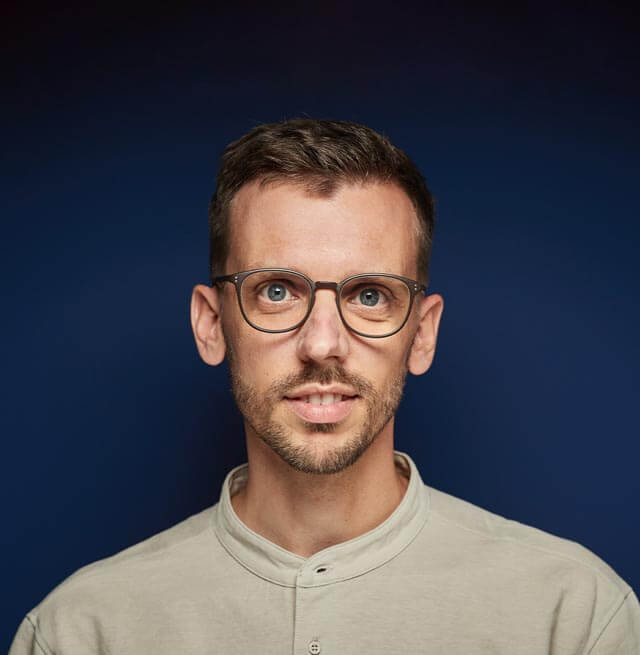 Christian
Hertlein
VP - Product Design and Brand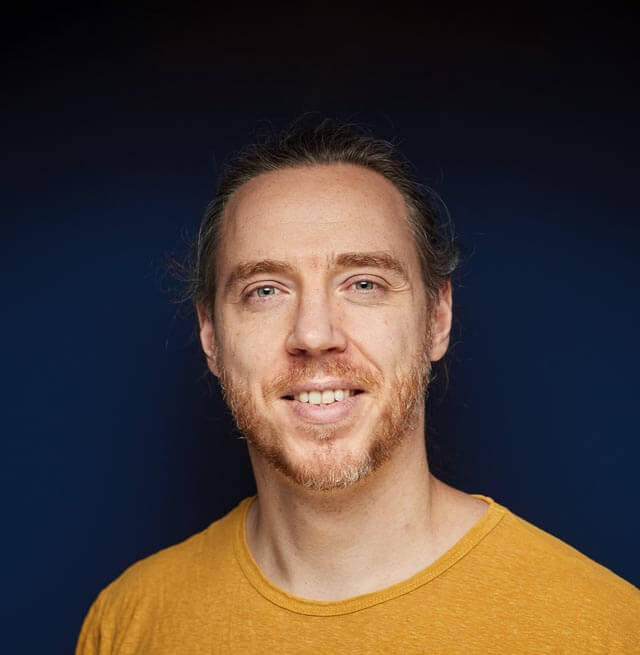 David
Gossow
Senior Principal Software Engineer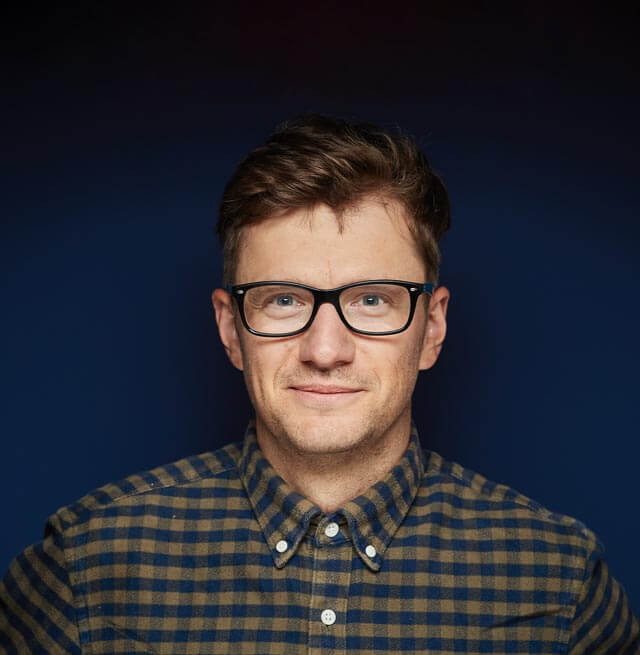 Vladimir
Bilonenko
Director of Software Engineering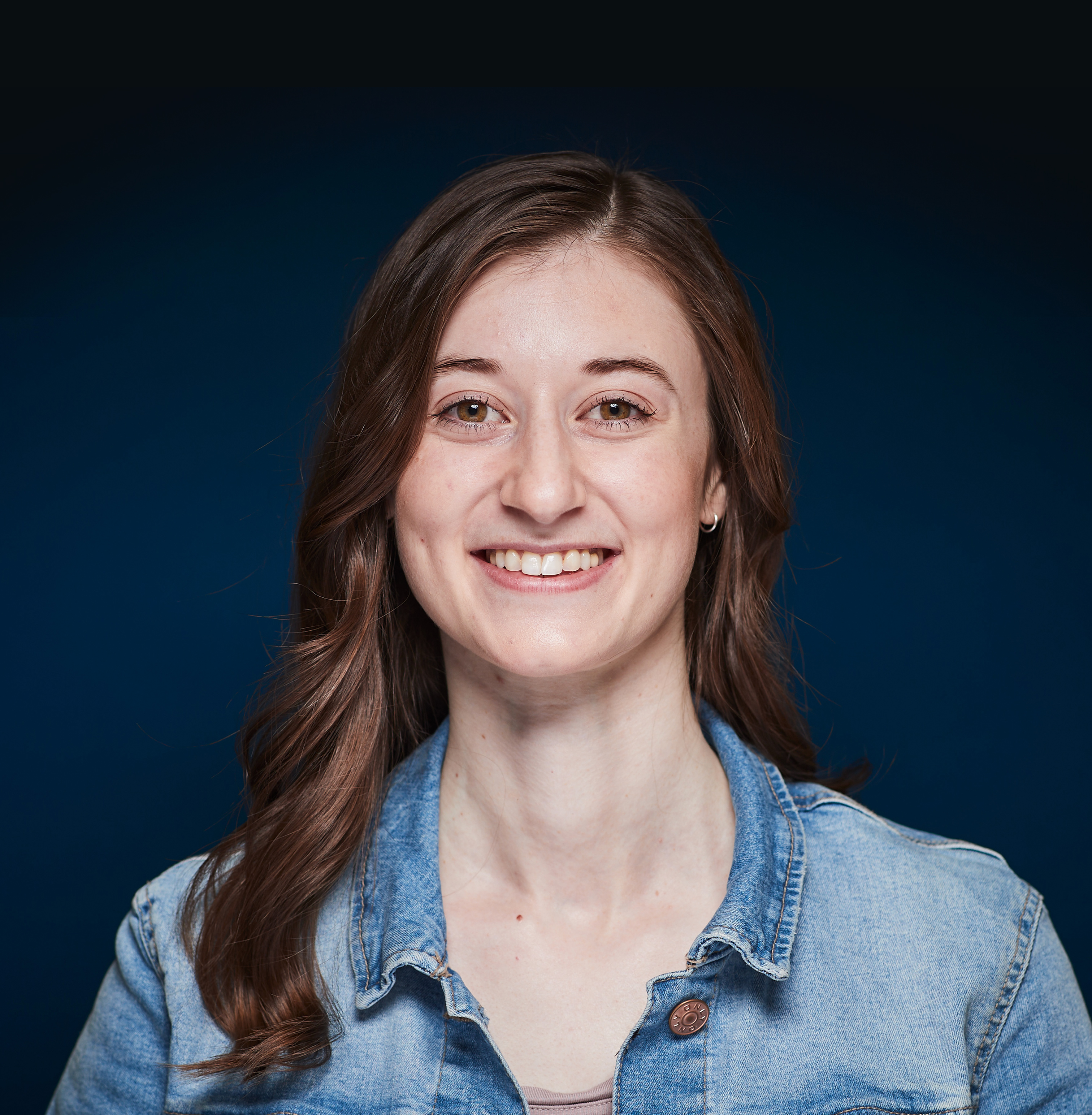 Our culture
We are fun to work with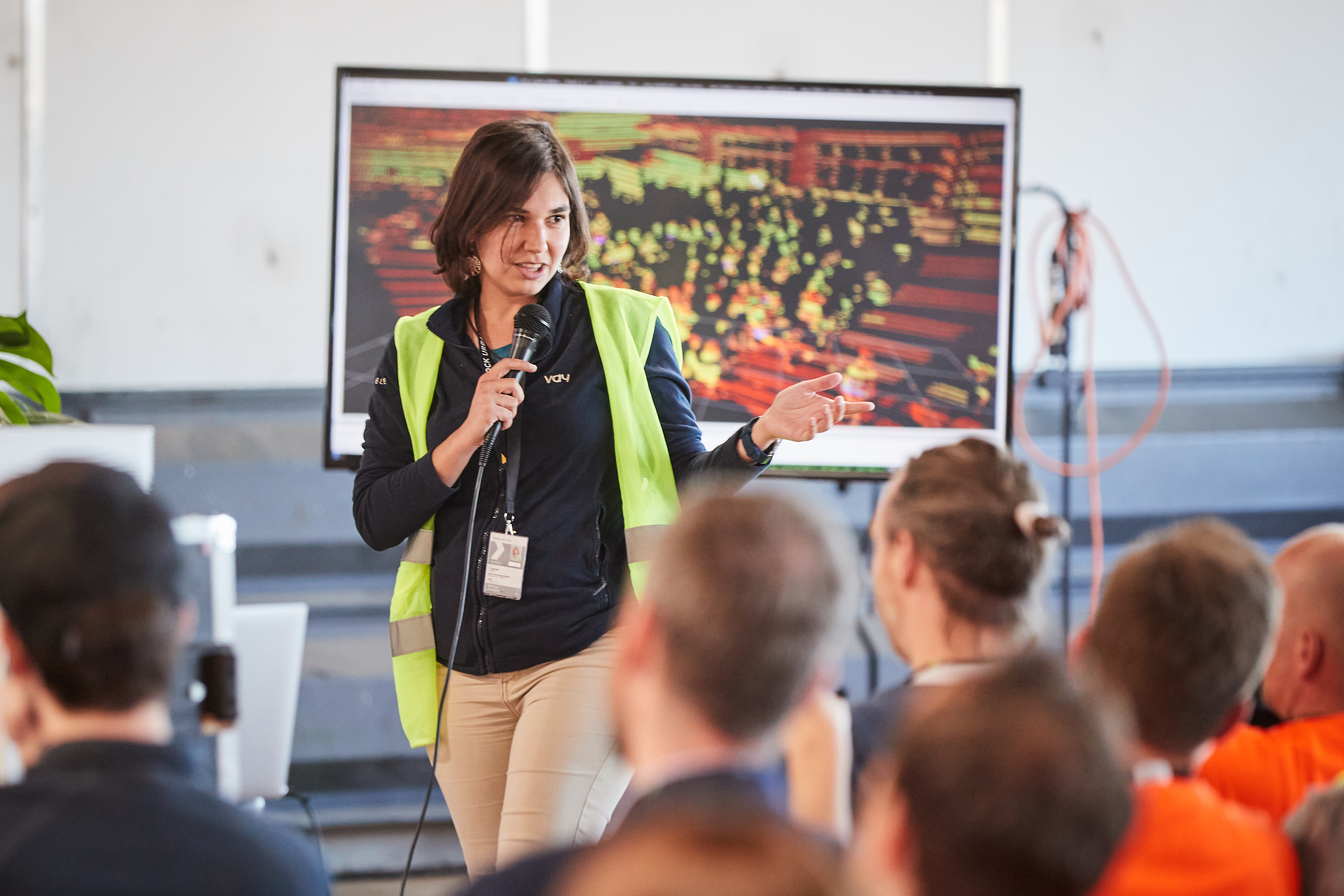 Our vConnect offsite
Learning and growing: hackathons and various educational events in Berlin with our co-workers from all around the world.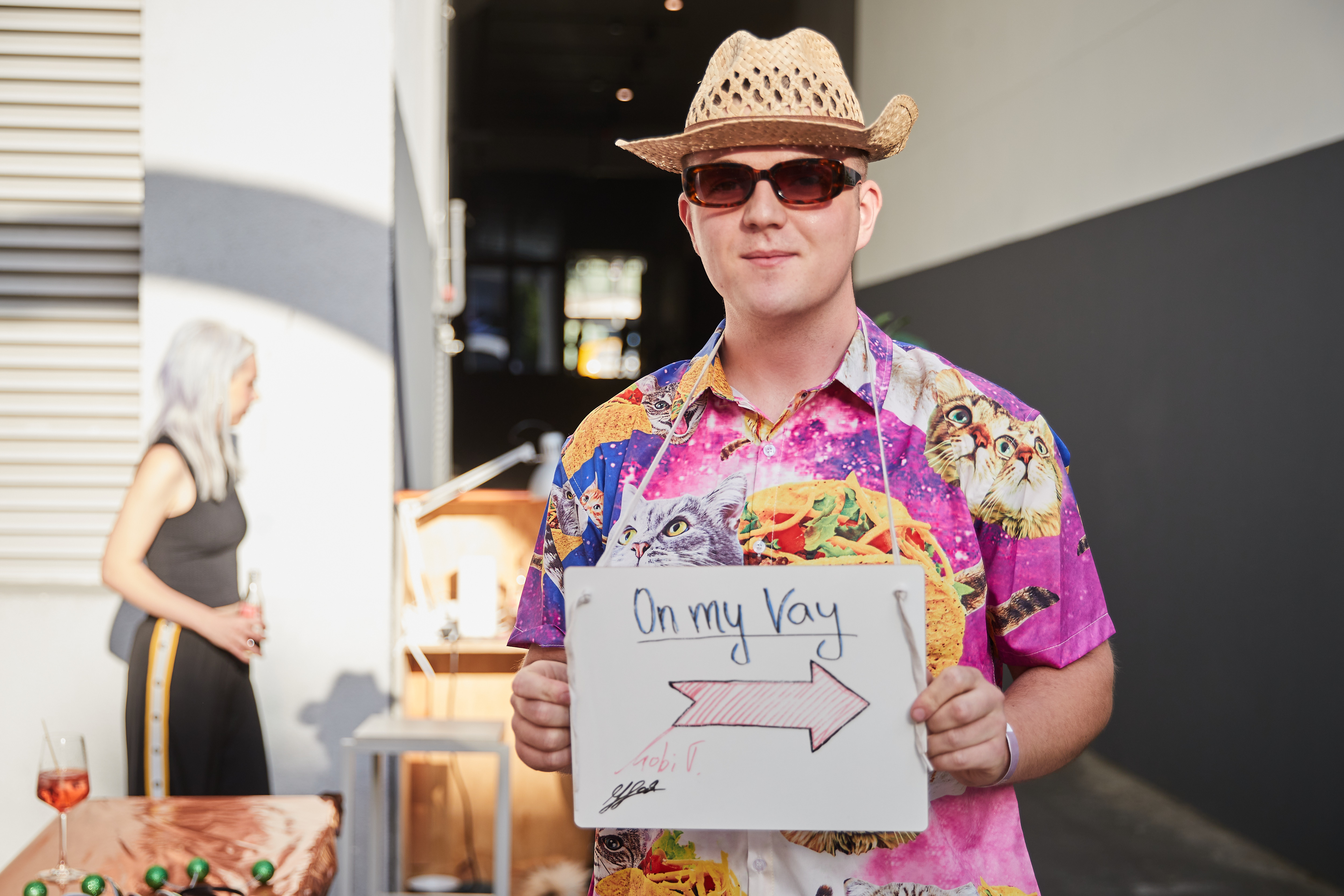 Mars Mission Impossible Party
Jan driving his Vay to our Mars Mission Impossible Party.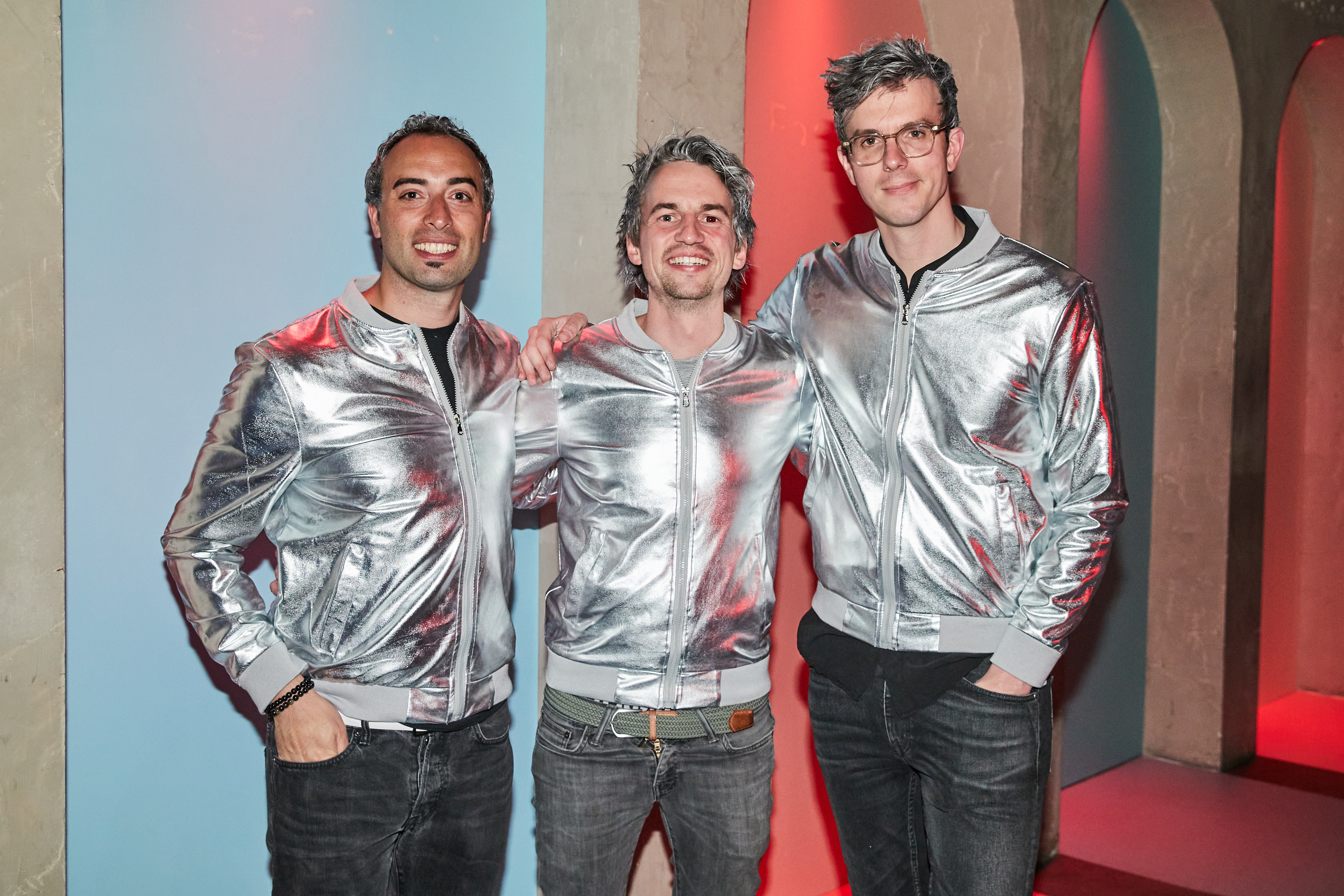 Vay's Founders
Nothing is impossible in these shiny outfits: Fabrizio, Thomas and Bogdan in full Mars Mission gear.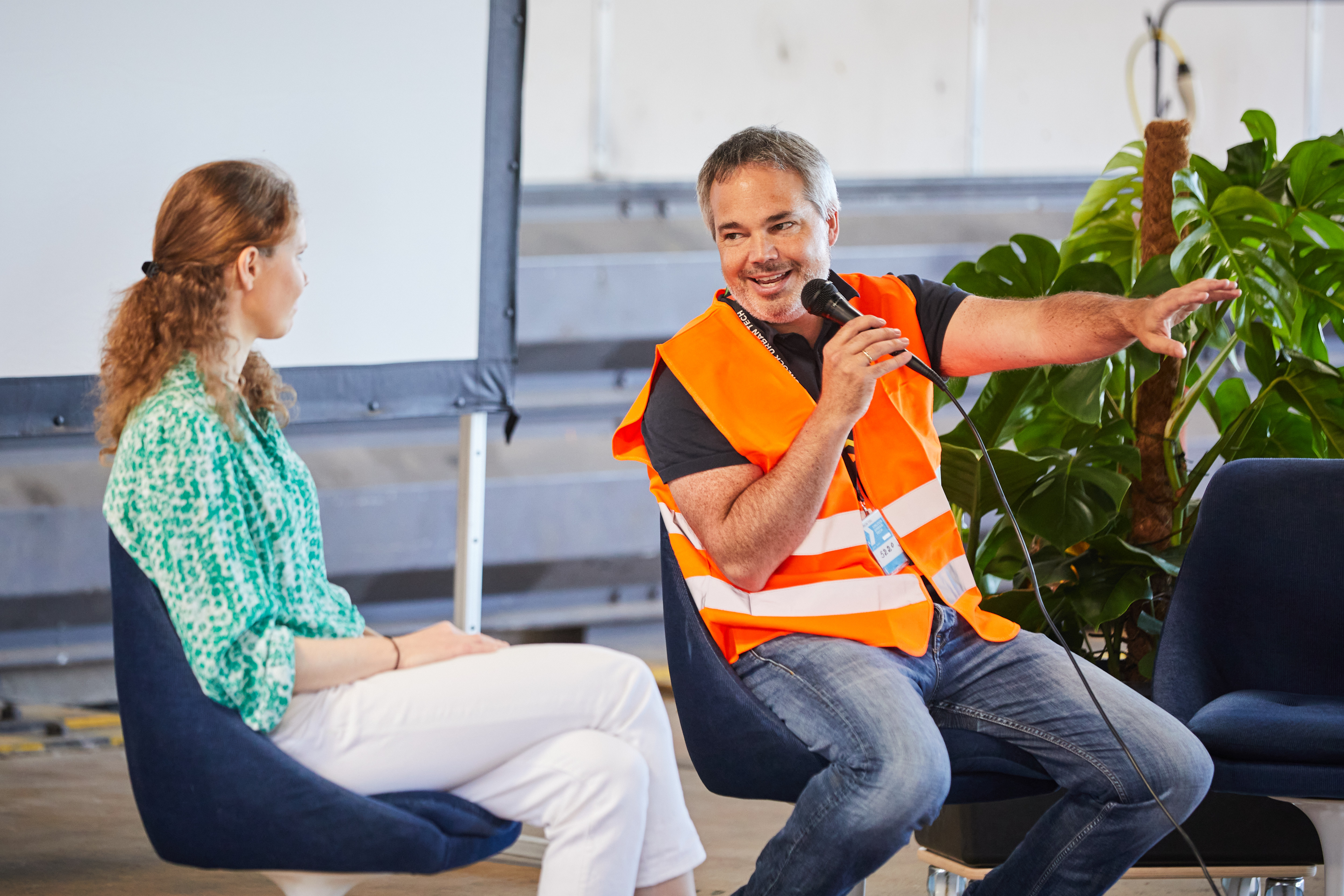 Panel with Project A
Fritzi and Florian Heinemann, one of our investors from Project A, discussing the future of the startup industry.
Team gathering
Our team having a drink at Berlin's Prince Charles Club.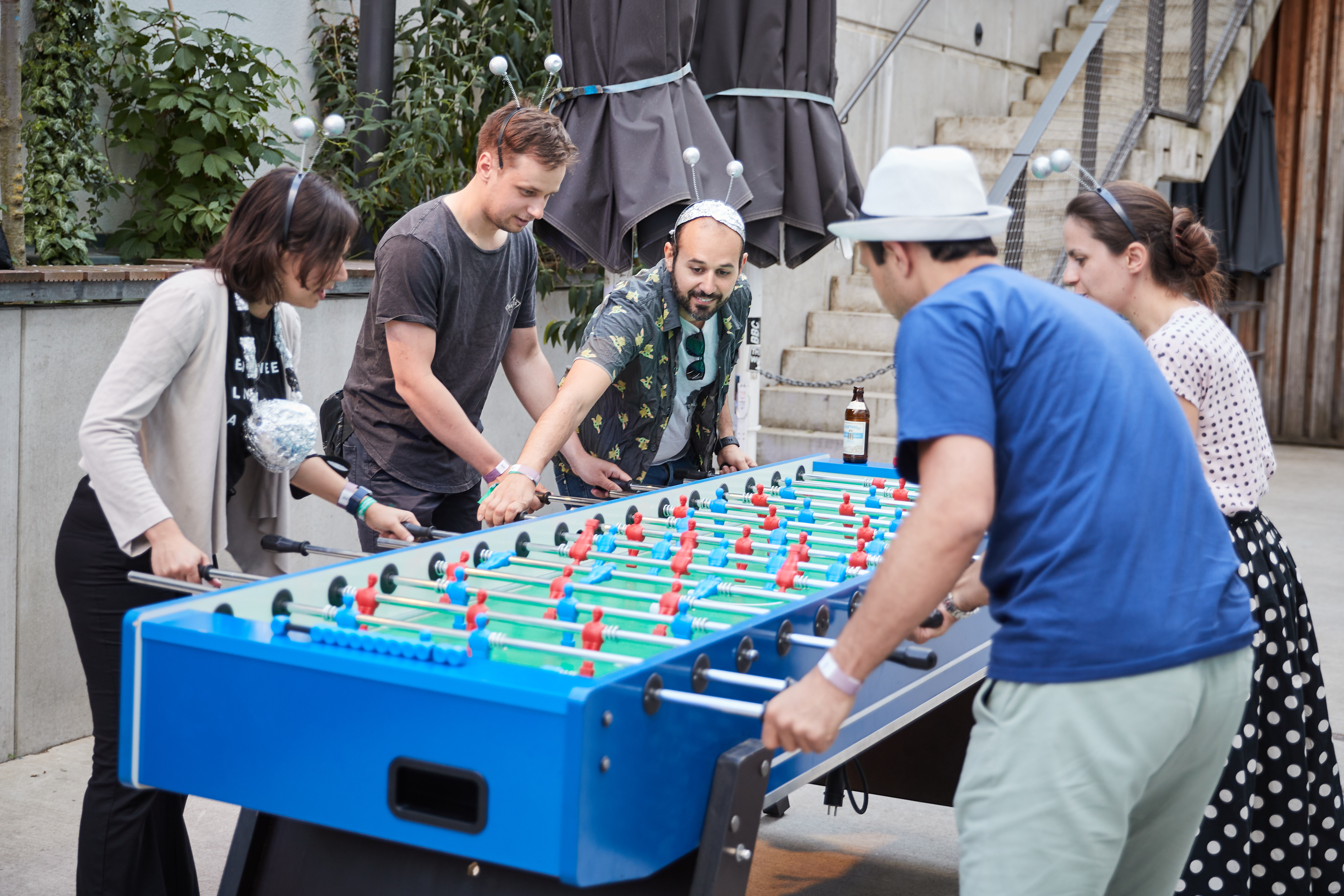 Table soccer tournament
Team building with lots of fun.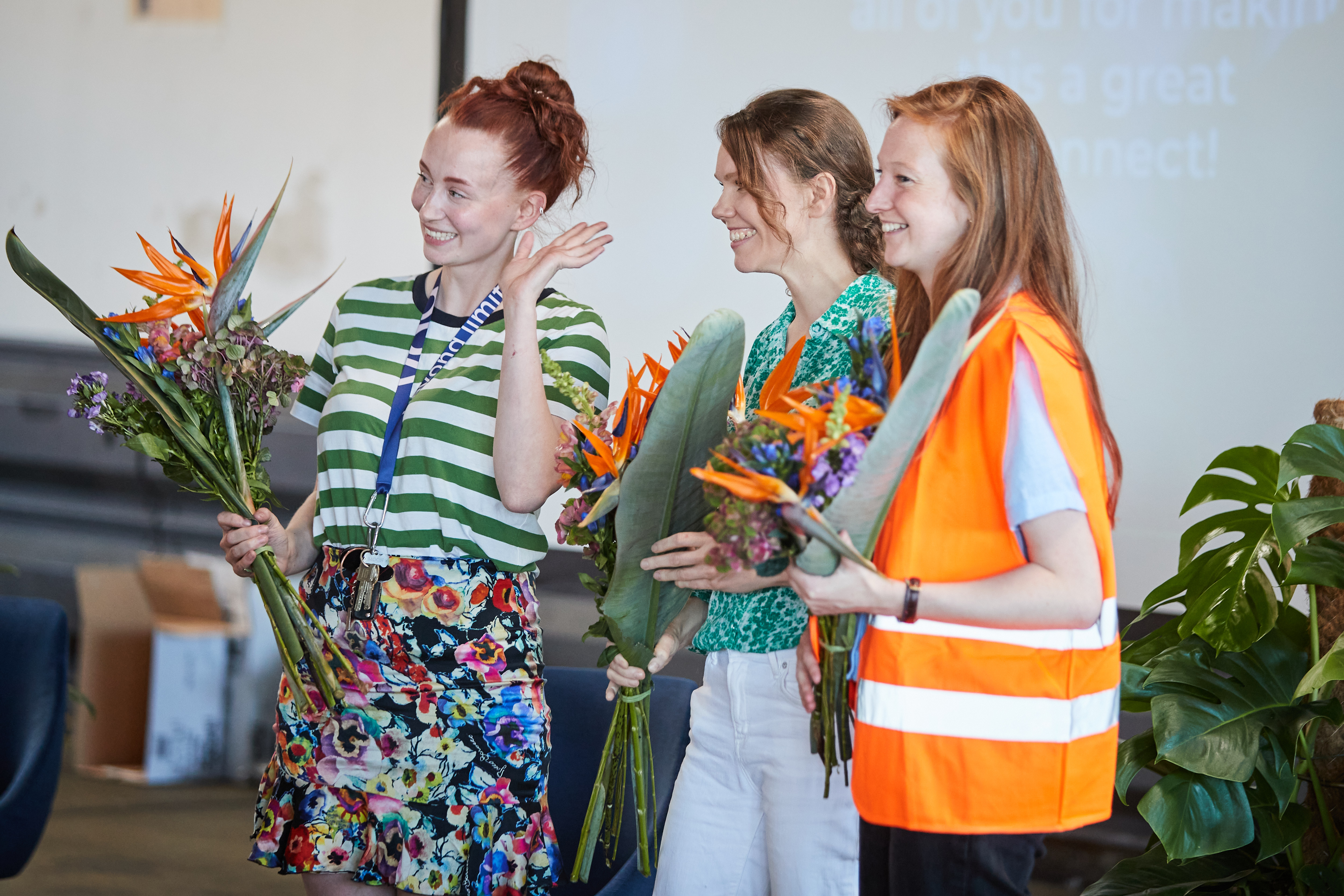 Offsite at the Urban Tech Republic in Tegel
Thanks for truly driving action!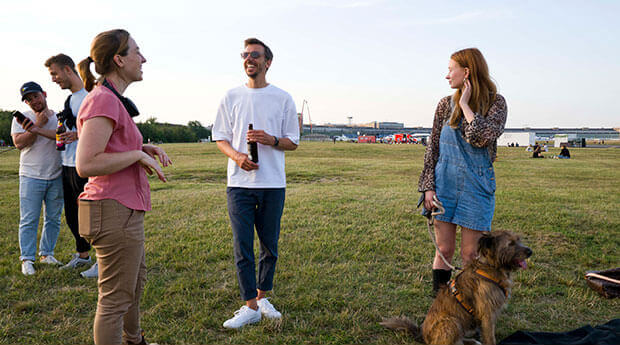 Tempelhofer Feld
Get together at Tempelhofer Feld for our home brewed beers.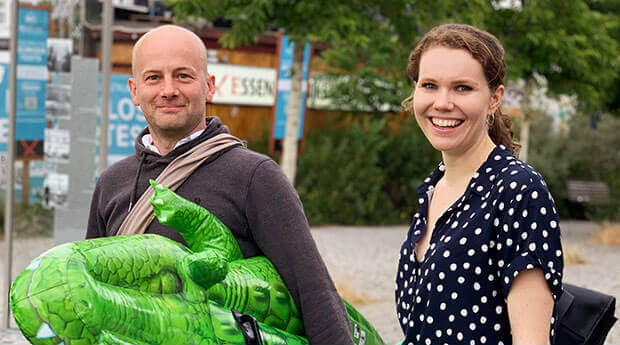 Summer Swim at Spree
Floaties are a must for a nice summer swim.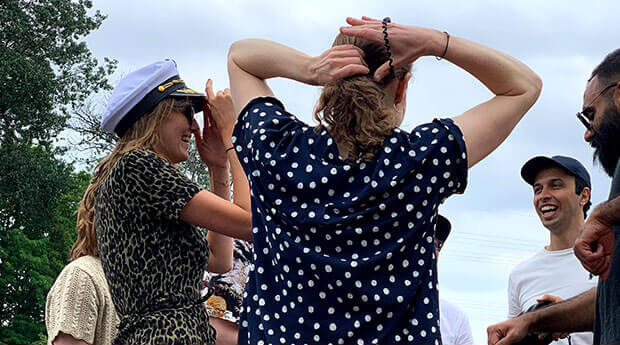 Party at the boat
Summer dance at the Vay boat party on the Spree near Berlin.
Job Board
We would love to get
you on board
Didn't find your dream job above?
Didn't find your dream job above?
Didn't find your dream job above?
We are continuously looking for diverse talent to join our team. Are you looking for a new challenge? We look forward to hearing from you.
Tell us where should we come
Join the journey
Join the journey
Join the journey
Join the journey
Join the journey
Join the journey
Join the journey
Join the journey
Join the journey
Join the journey
Join the journey
Join the journey
Join the journey
Join the journey
Join the journey
Join the journey
Join the journey
Join the journey
Join the journey
Join the journey
Join the journey
Join the journey
Join the journey
Join the journey
Join the journey
Join the journey
Join the journey
Join the journey
Join the journey
Join the journey
Join the journey
Join the journey
Join the journey
Join the journey
Join the journey
Join the journey
Join the journey
Join the journey
Join the journey
Join the journey
Join the journey
Join the journey
Join the journey
Join the journey
Join the journey
Join the journey
Join the journey
Join the journey
Join the journey
Join the journey
Join the journey
Join the journey
Join the journey
Join the journey
Join the journey
Join the journey
Join the journey
Join the journey
Join the journey
Join the journey