Meet the team
Employee Spotlight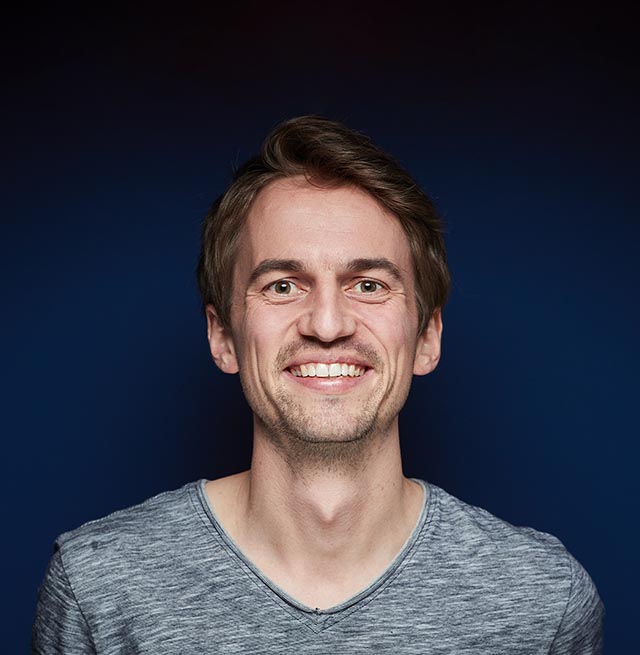 Thomas
von der Ohe
Co-Founder, CEO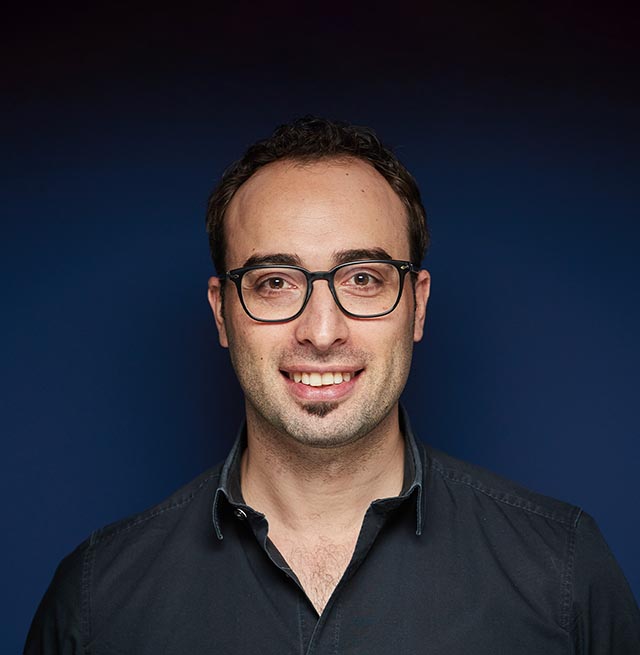 Fabrizio
Scelsi
Co-Founder, VP Engineering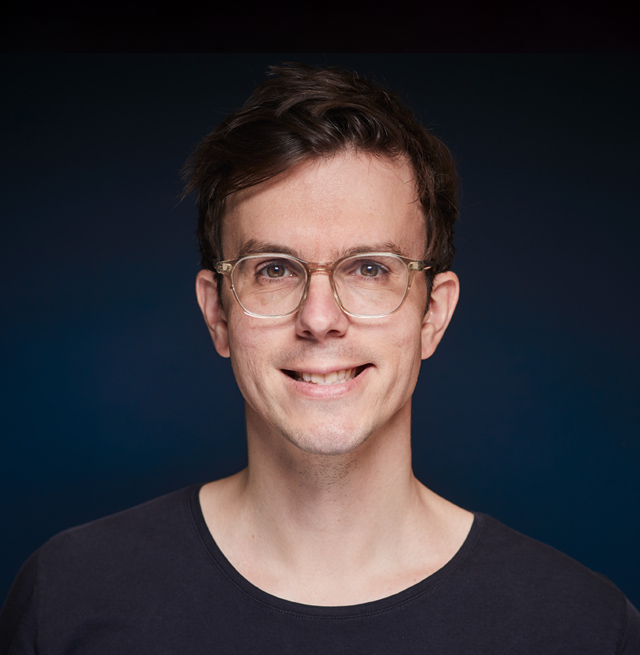 Bogdan
Djukic
Co-founder, Director Teledrive Experience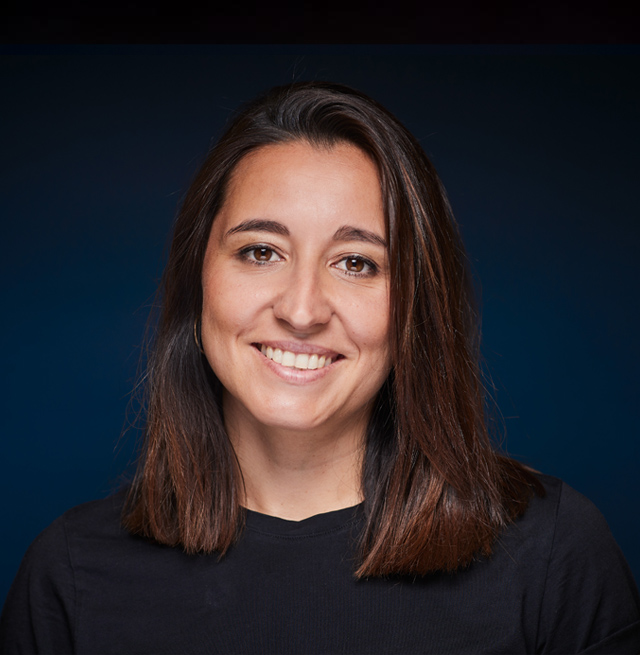 Mariona
Bosch
Director of Engineering Operations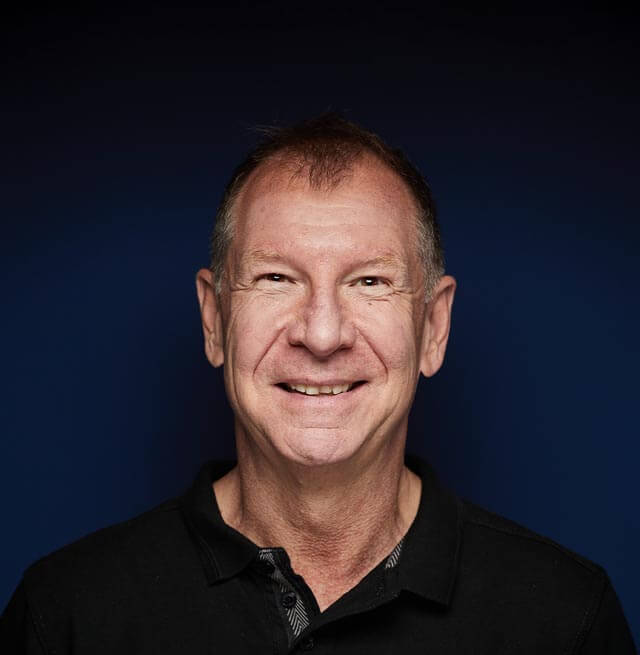 Hans-Leo
Ross
Safety Advisor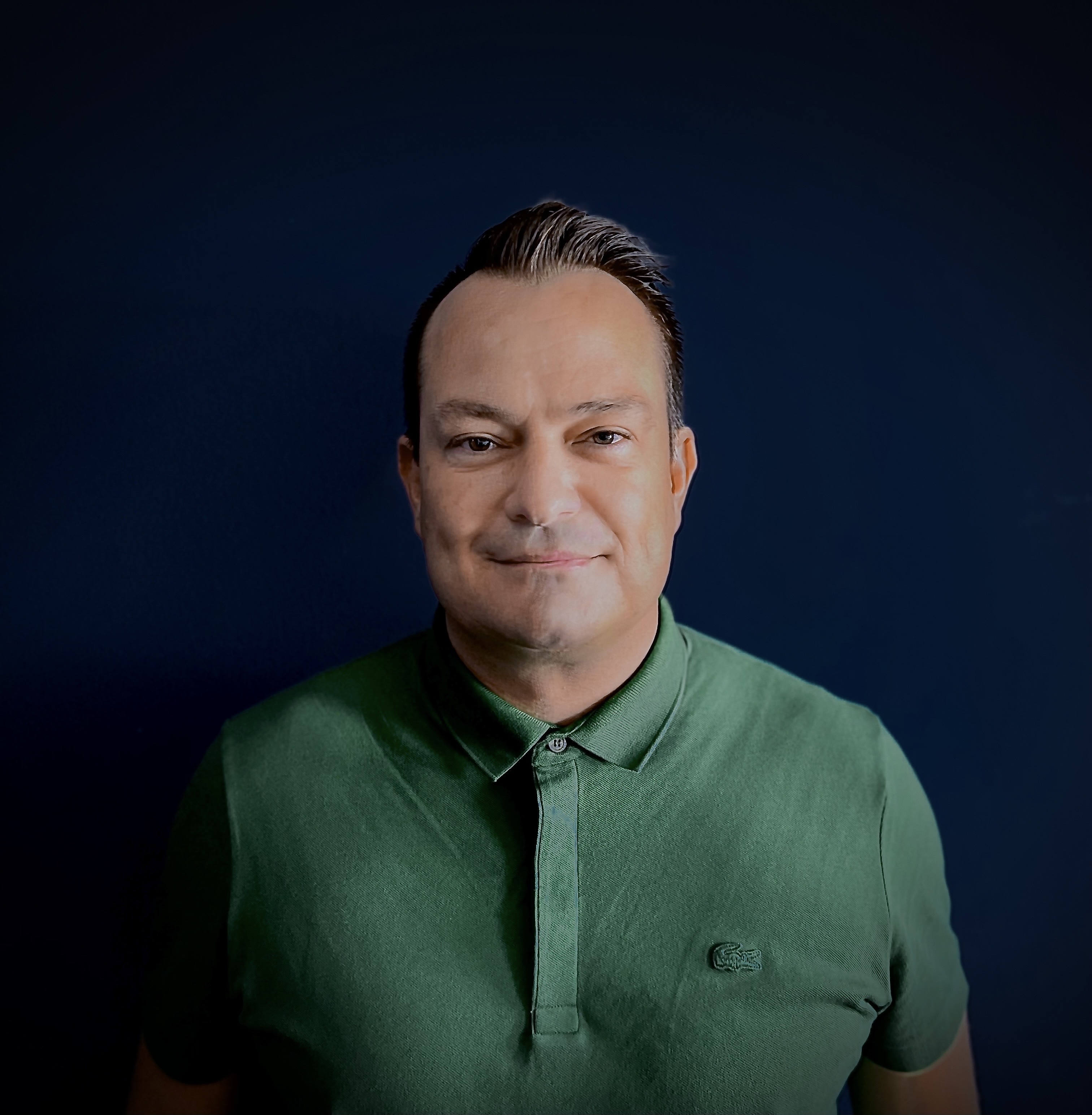 Justin
Spratt
VP - Business & Corporate Development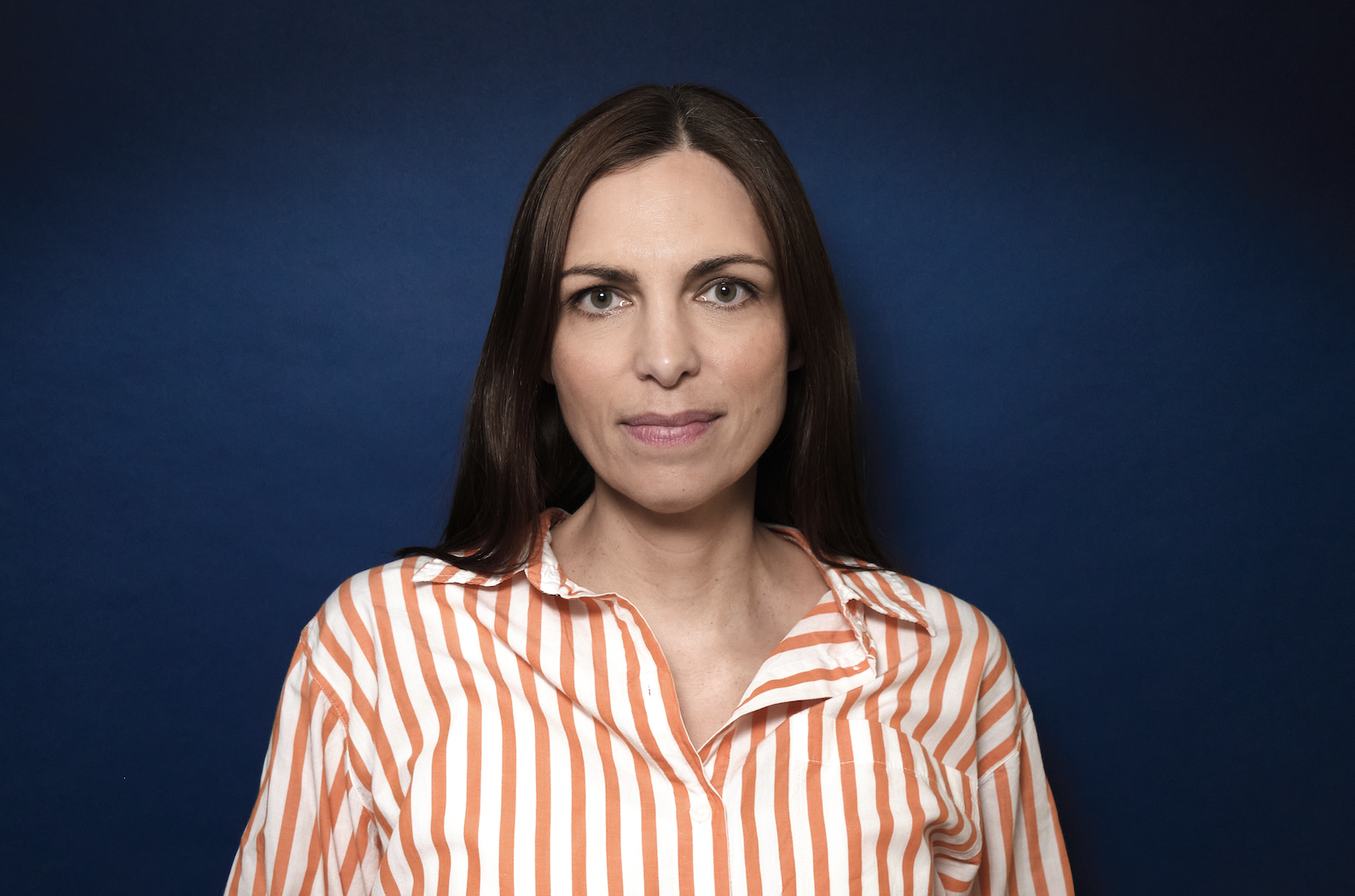 Anja
Rechsteiner
Director of Communications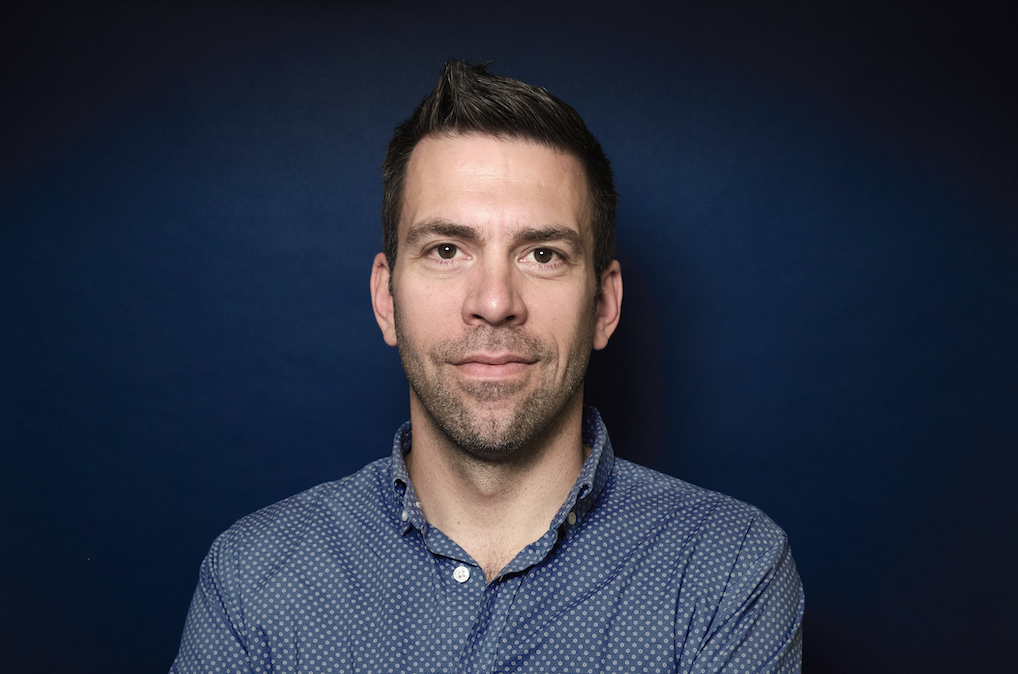 Caleb
Varner
US General Manager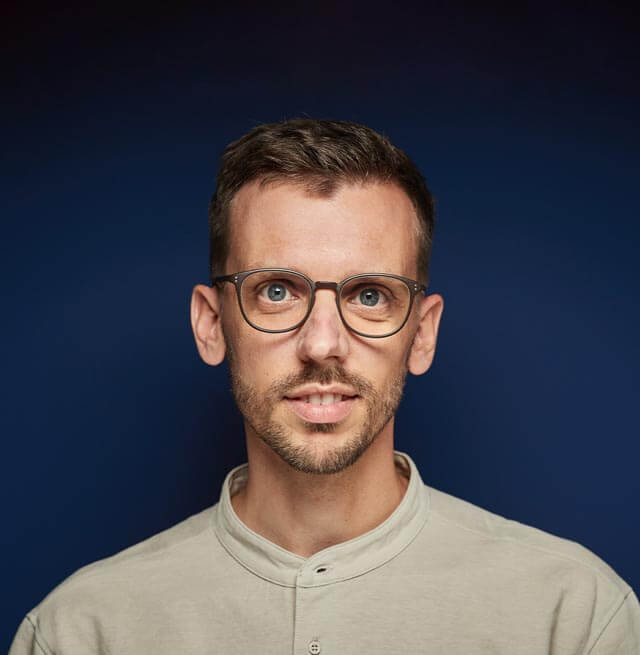 Christian
Hertlein
VP - Product Design and Brand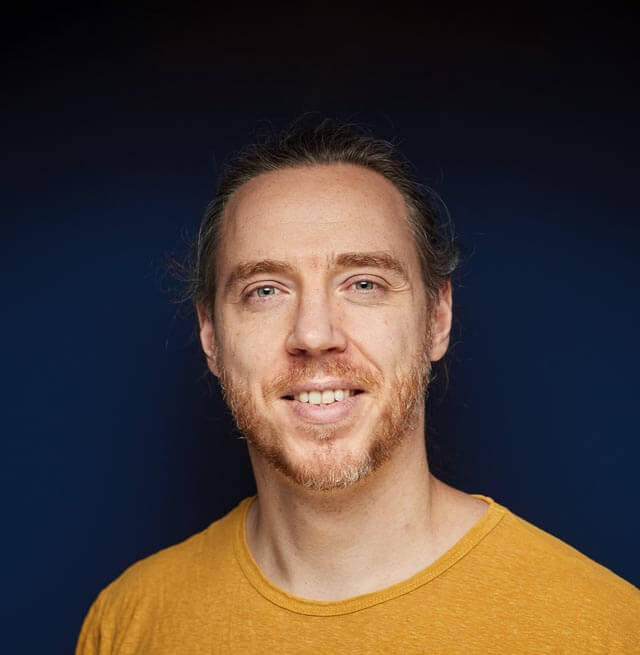 David
Gossow
Senior Principal Software Engineer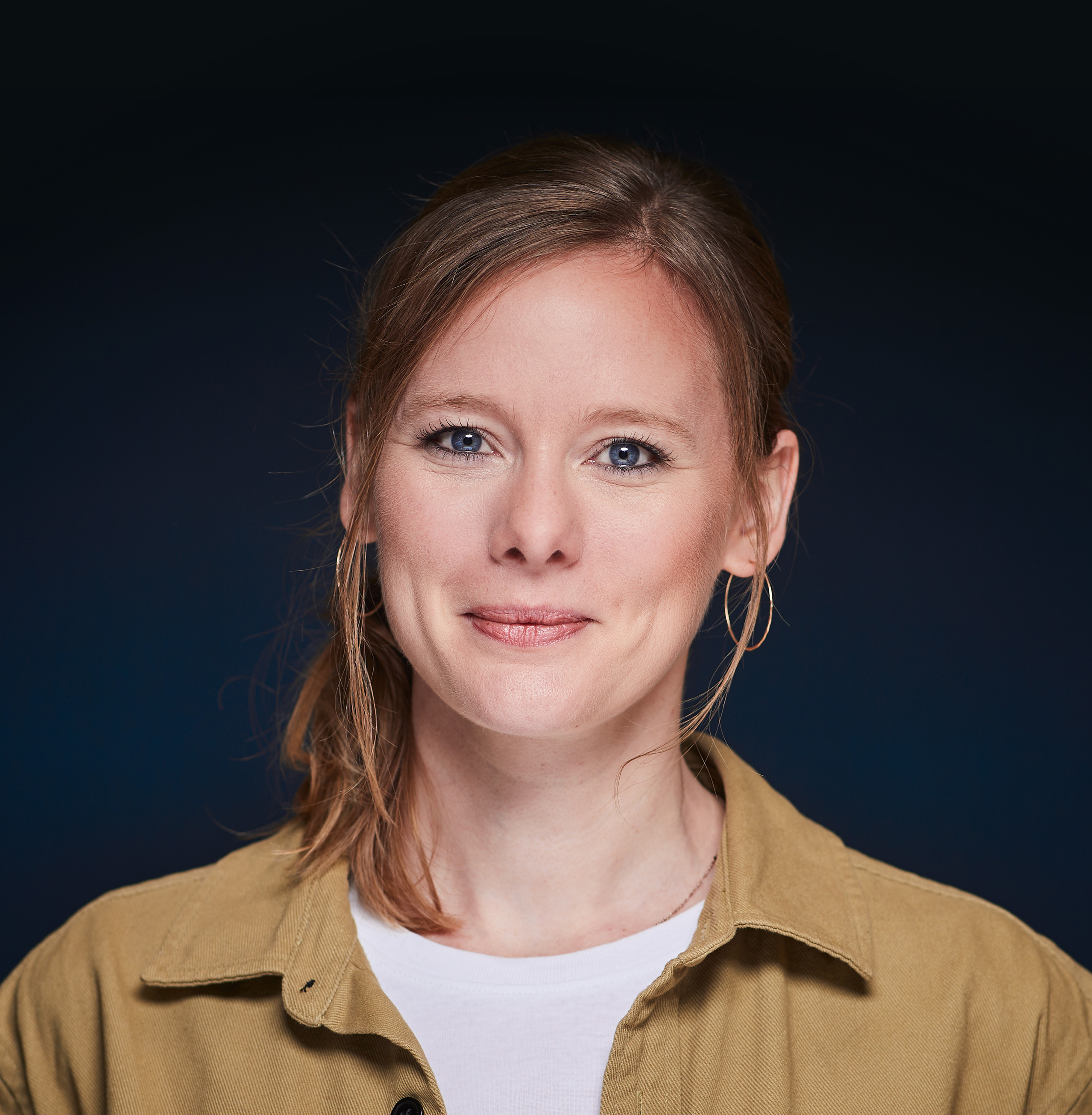 Johanna
Loomis
Lead Industrial Designer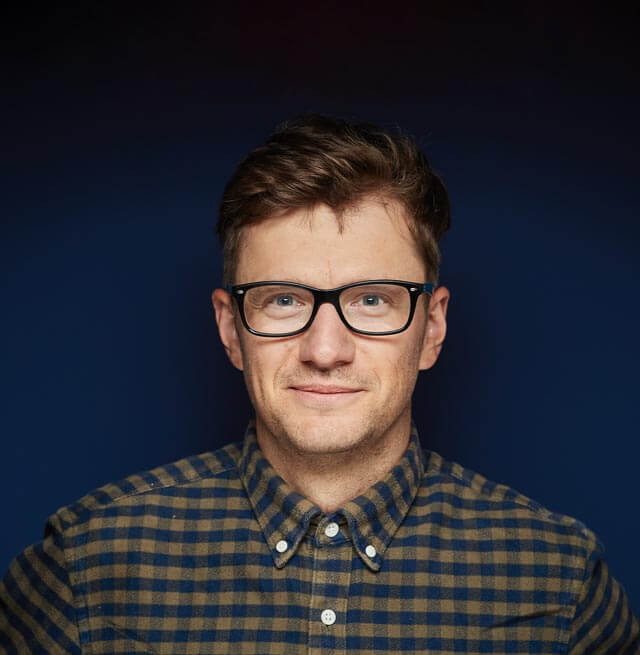 Vladimir
Bilonenko
Director of Software Engineering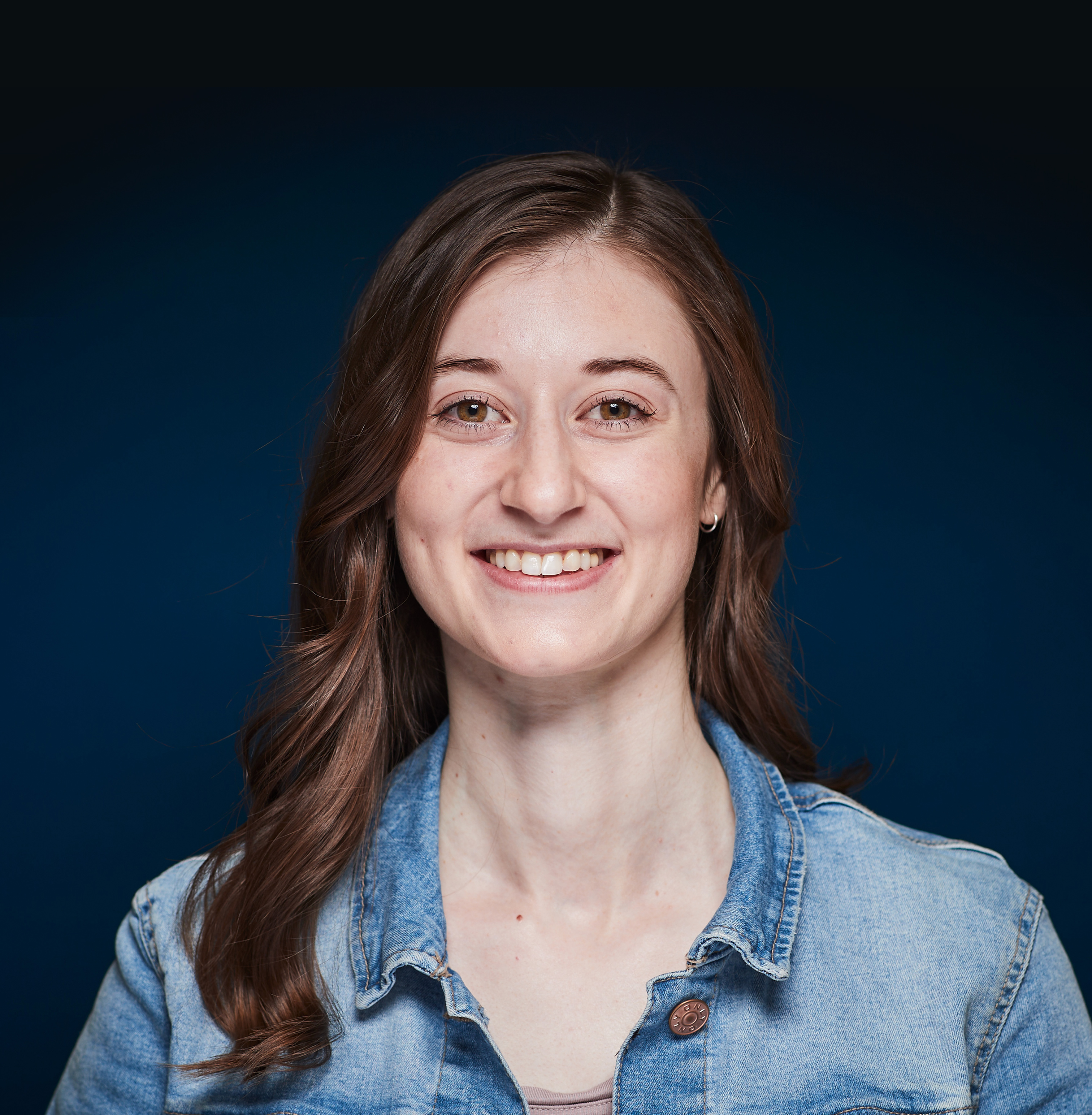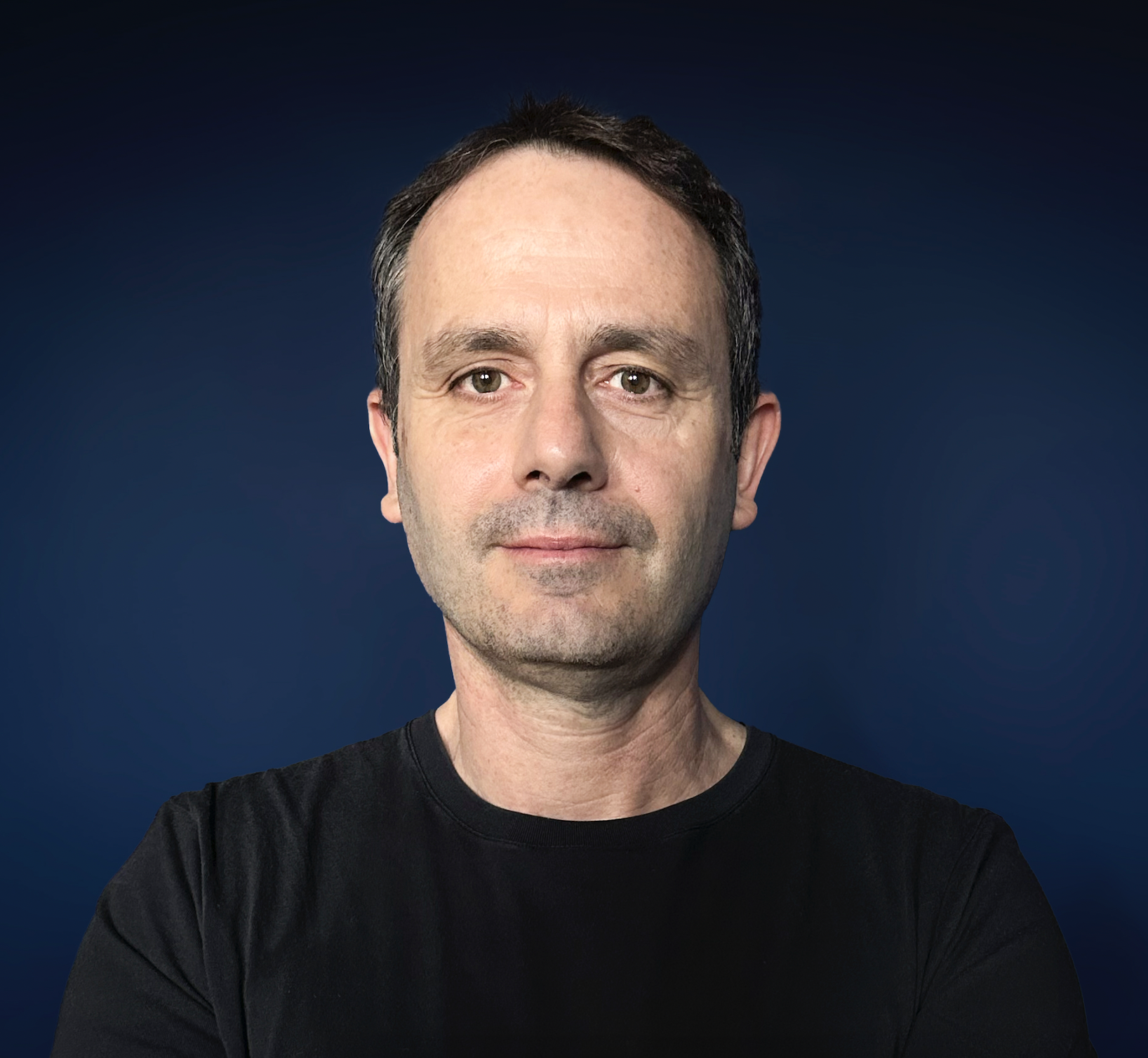 Stefano
Buzzanca
Head of Operations
Our culture
We are fun to work with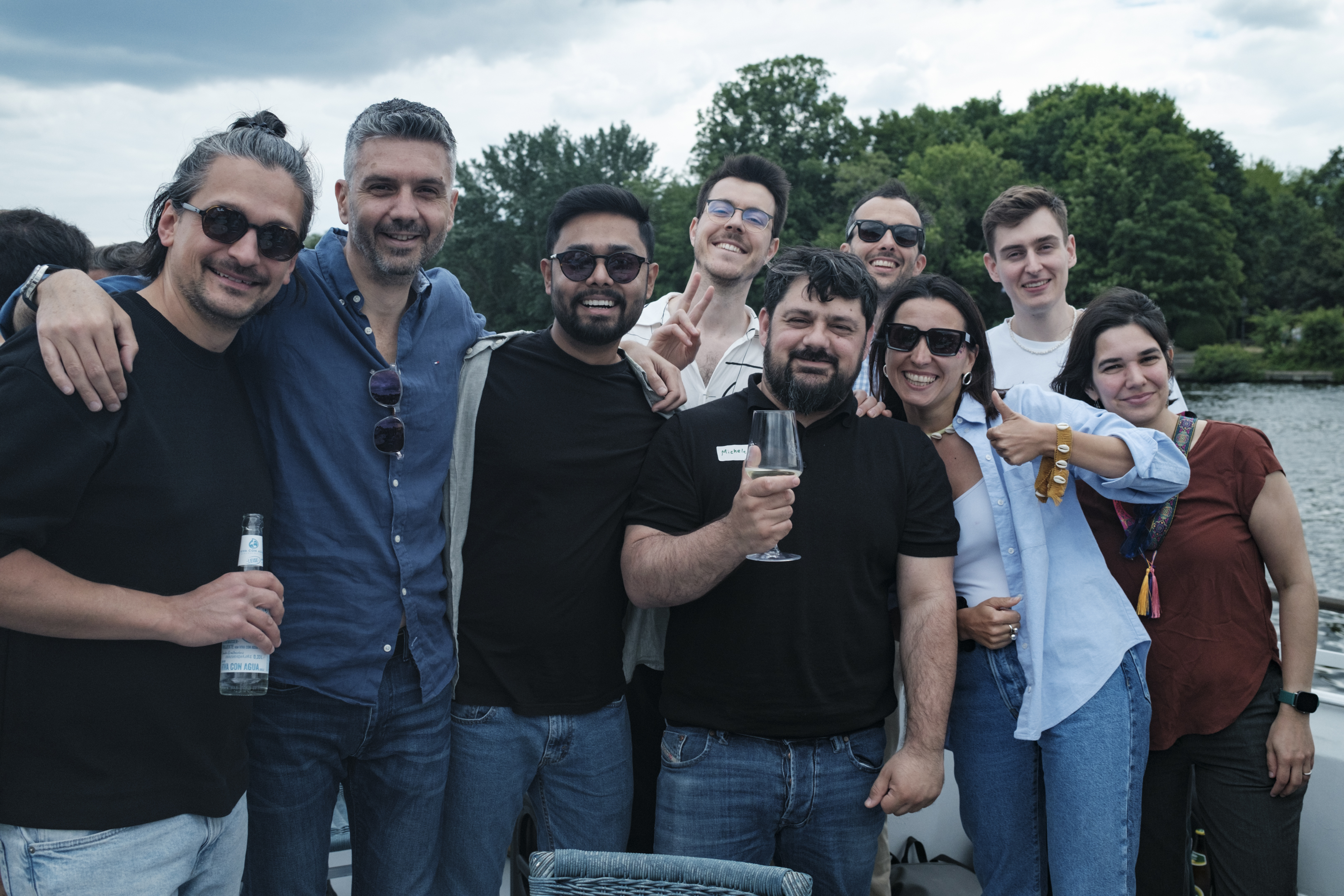 Dream team
Posing for a team picture on the magical boat trip during vConnect.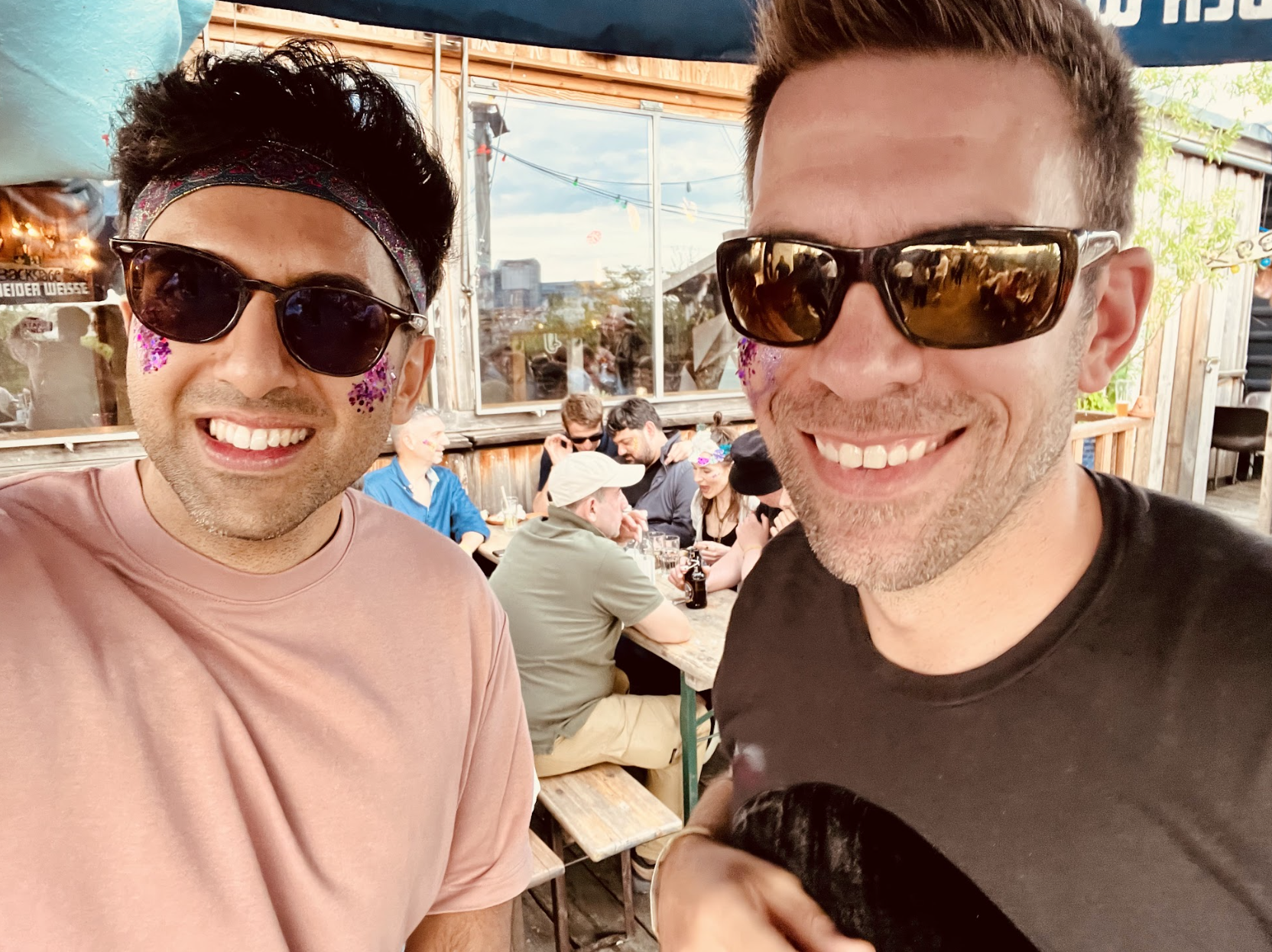 Rooftop party
Sharad and Caleb taking a selfie during our rooftop party!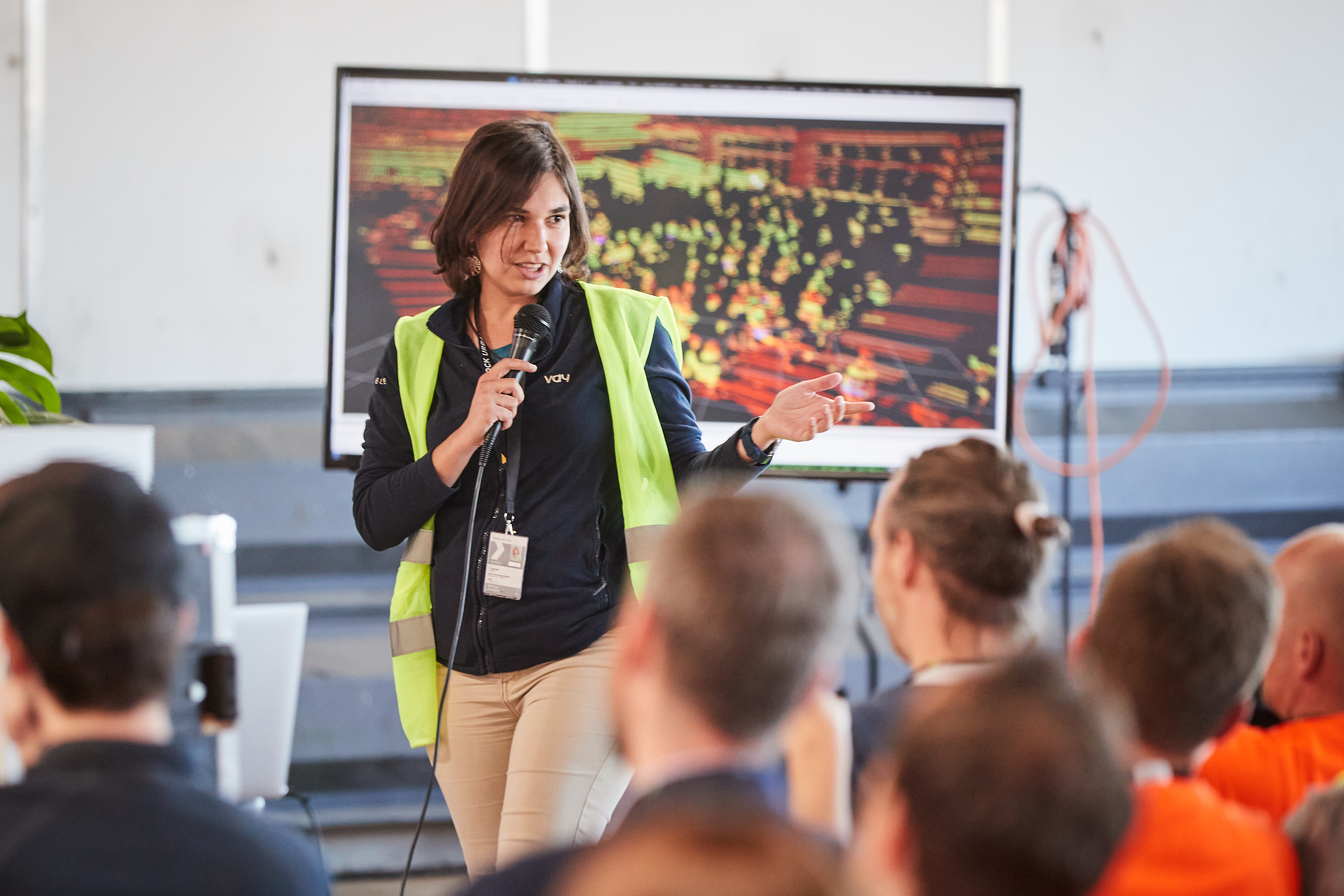 Our vConnect offsite
Learning and growing: hackathons and various educational events in Berlin with our co-workers from all around the world.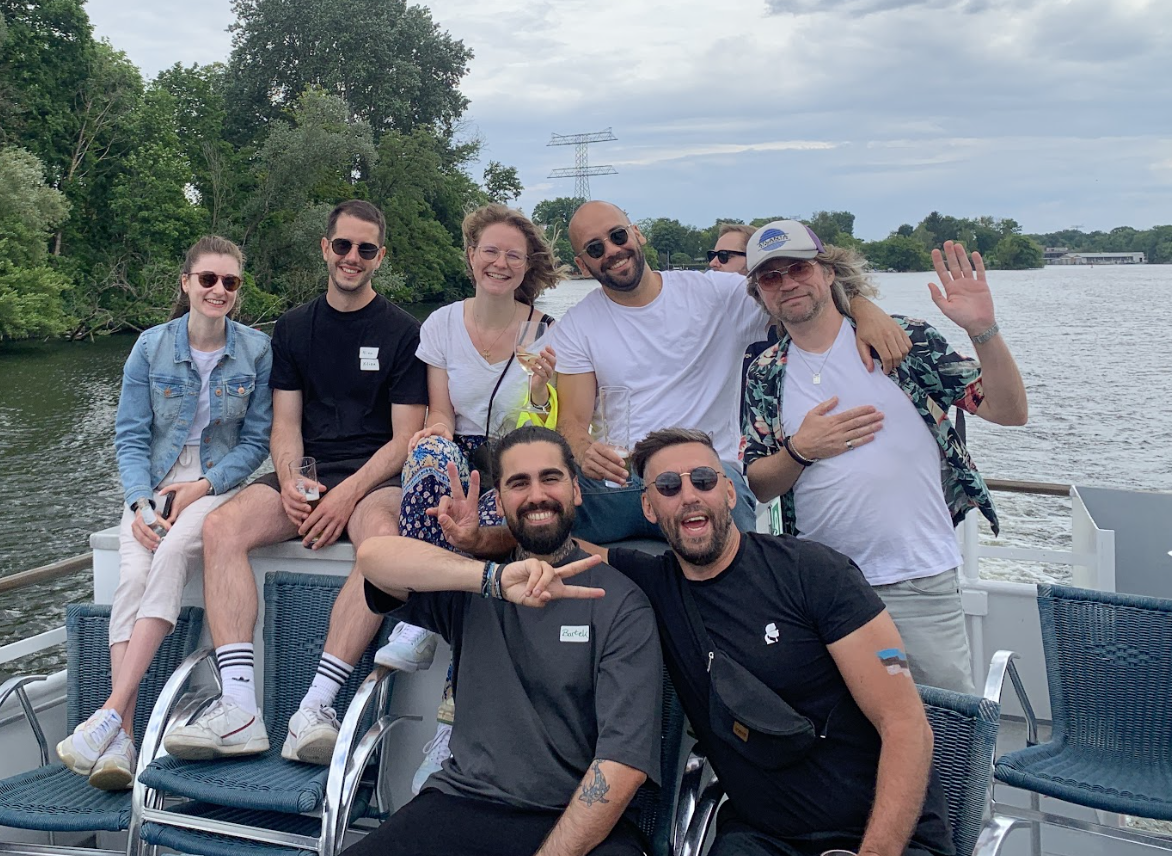 Team gathering
Enjoying the fresh Berlin breeze on the Spree!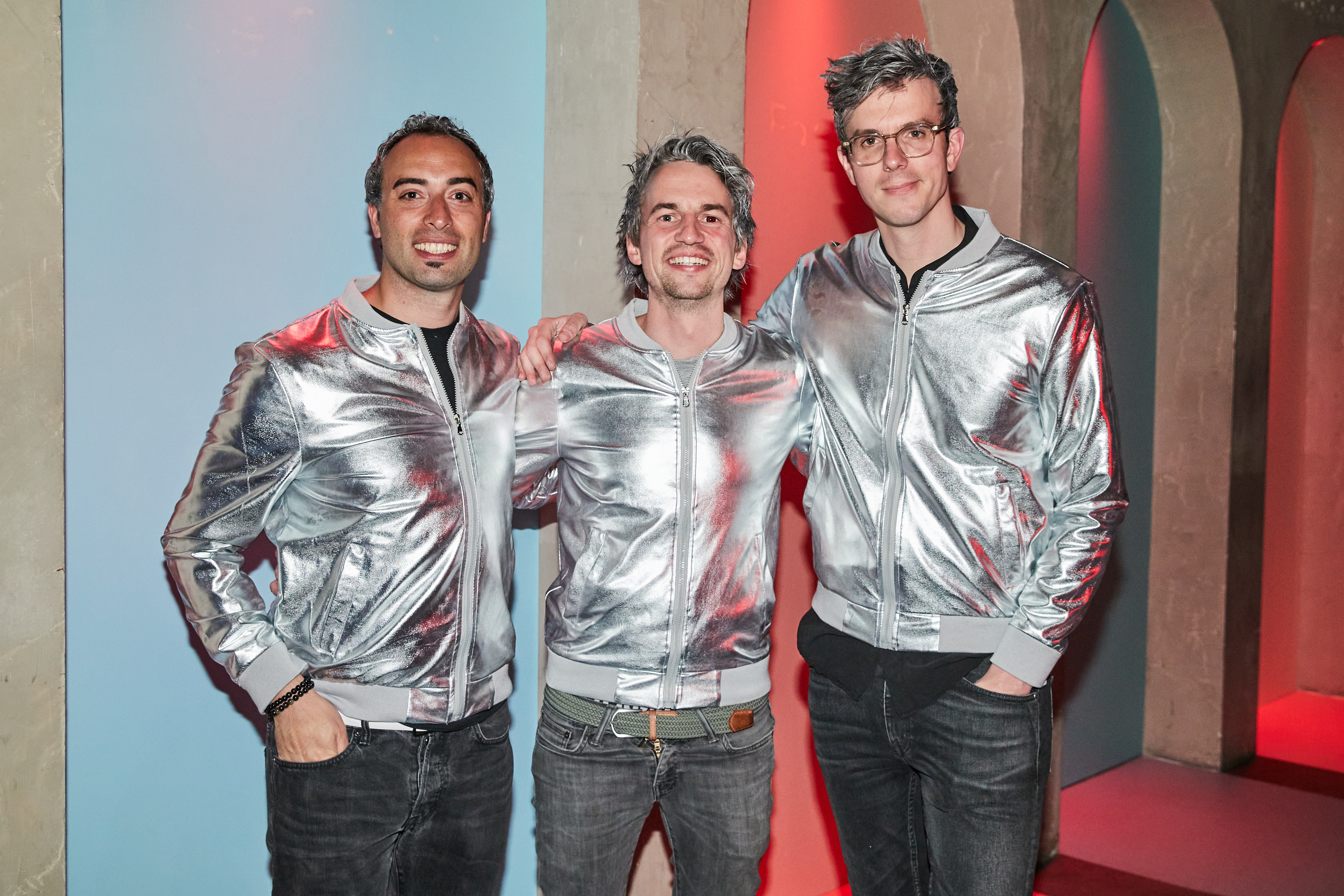 Vay's Founders
Nothing is impossible in these shiny outfits: Fabrizio, Thomas and Bogdan in full Mars Mission gear.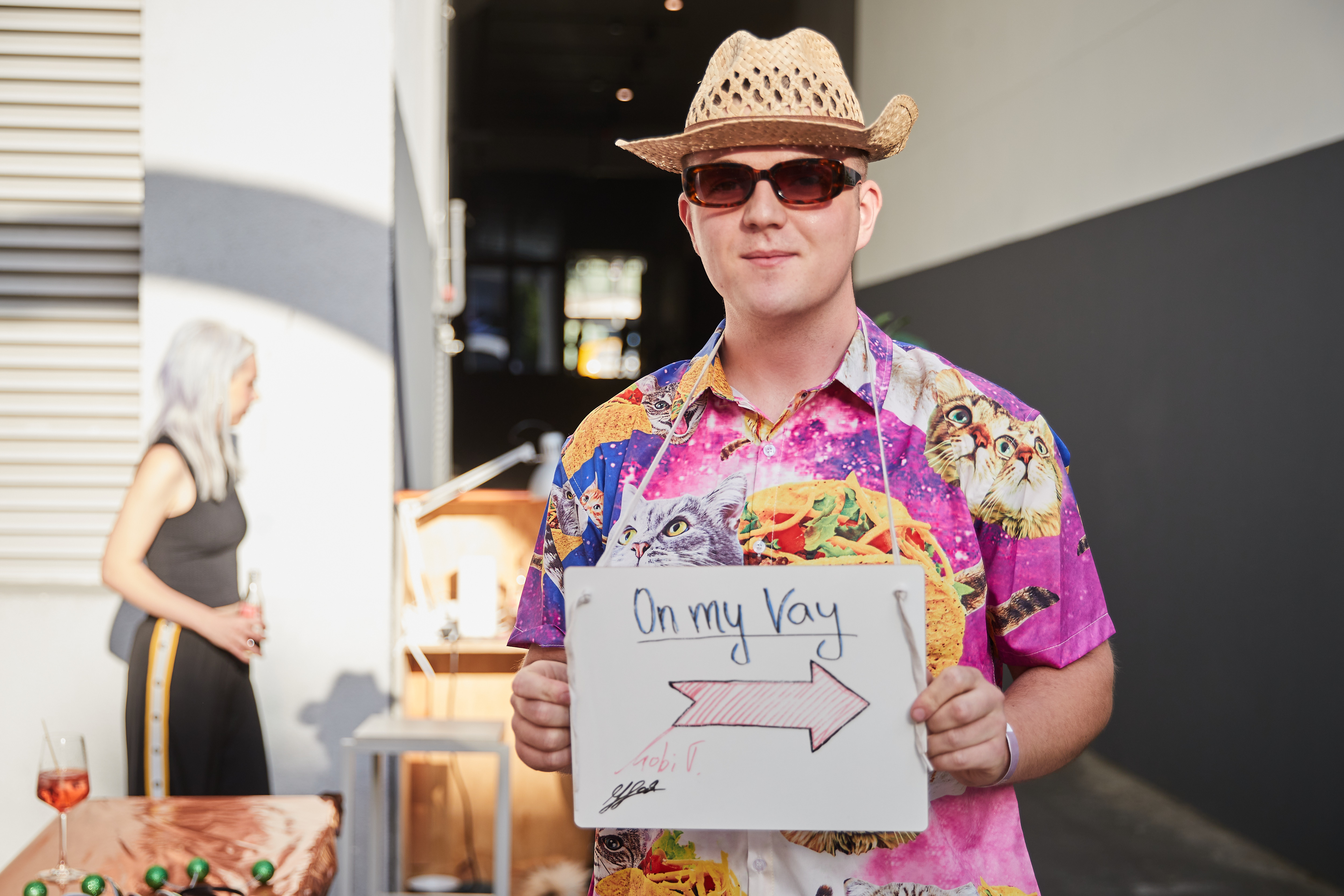 Mars Mission Impossible Party
Jan driving his Vay to our Mars Mission Impossible Party.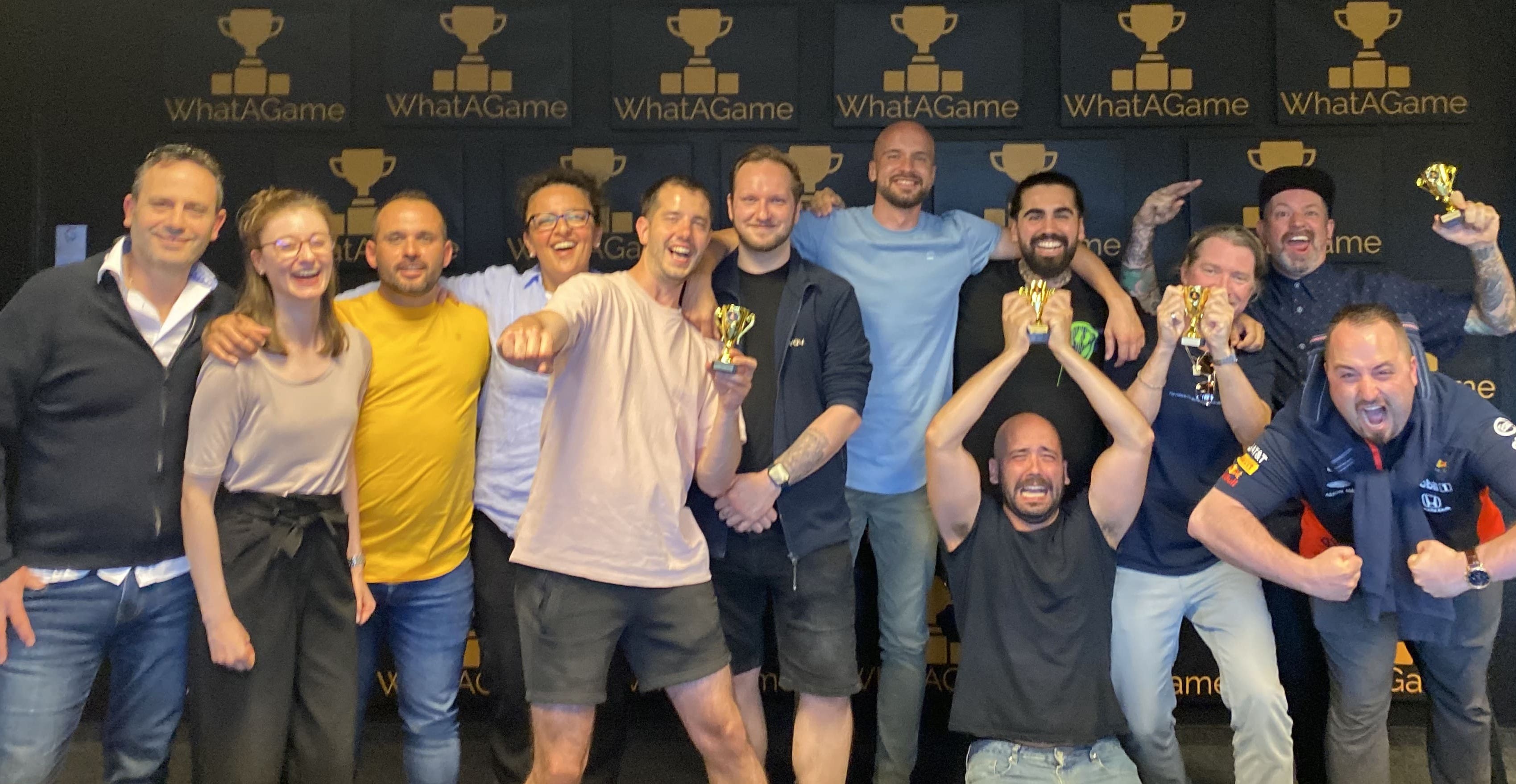 The winners take it all!
The real bow and arrow talents won these beautiful cups.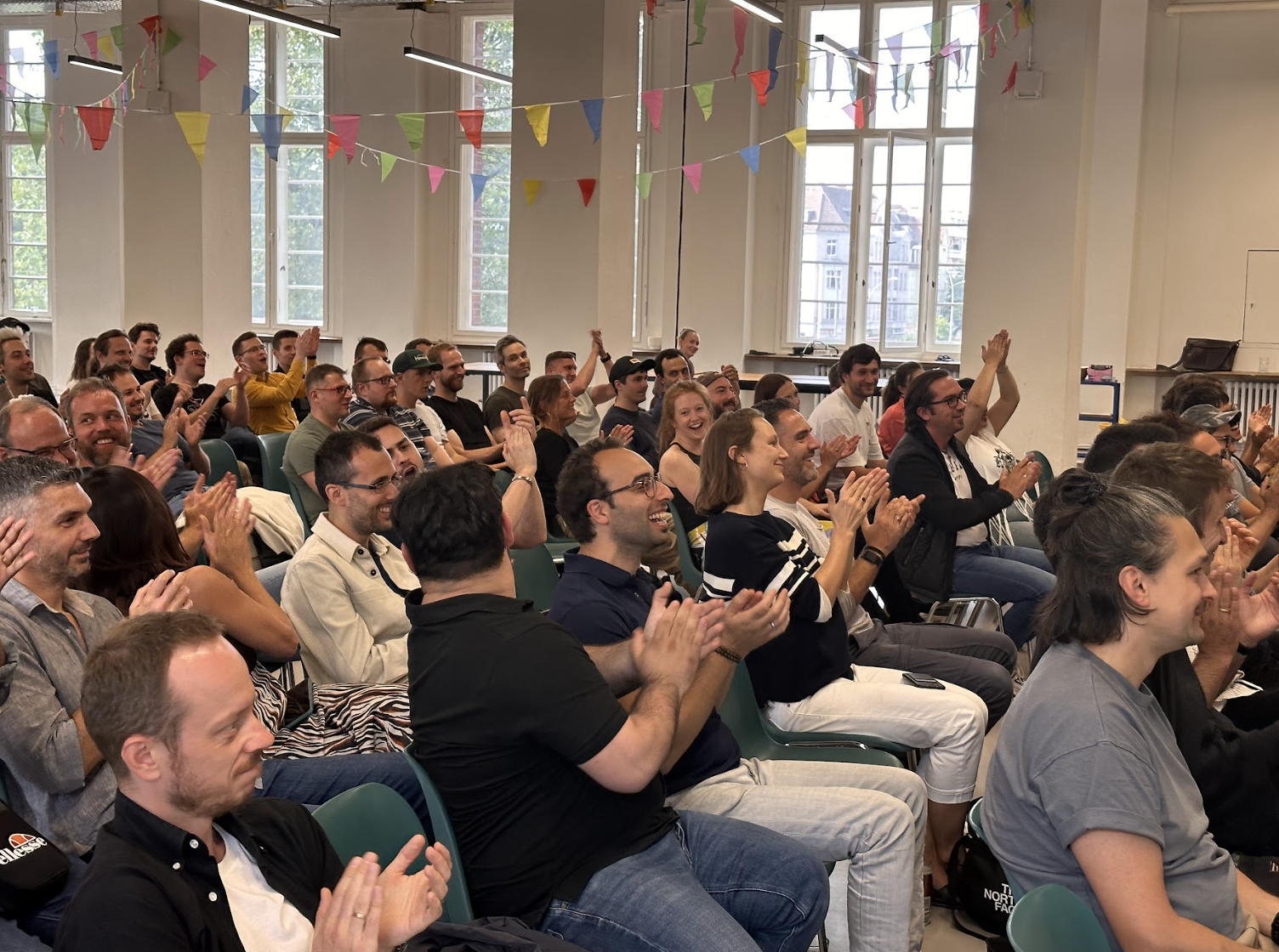 Final get together!
After connecting and recharging during the vConnect events, we all came together for a final get together!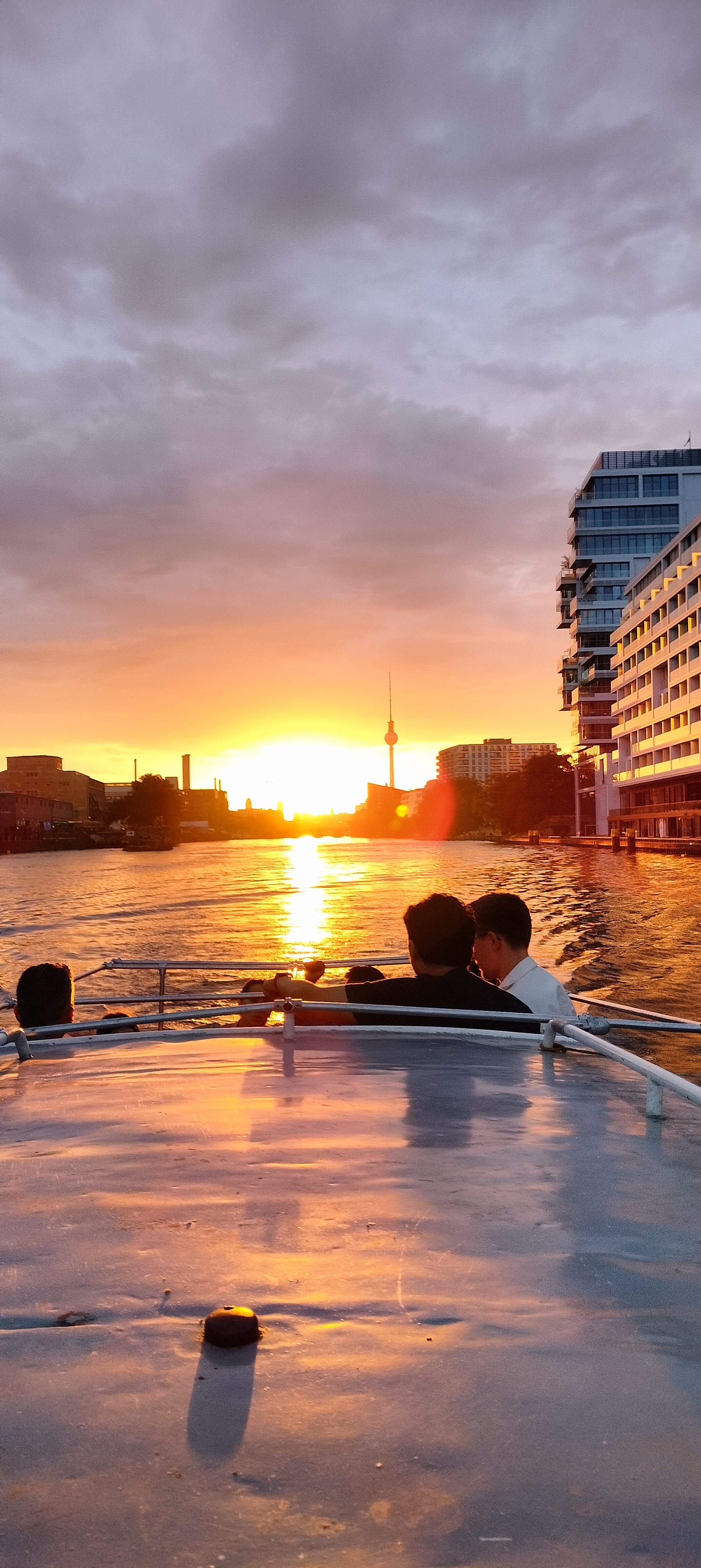 Berlin's Beauty
What a magical evening in Berlin!
Job Board
We would love to get
you on board
Didn't find your dream job above?
Didn't find your dream job above?
Didn't find your dream job above?
We are continuously looking for diverse talent to join our team. Are you looking for a new challenge? We look forward to hearing from you.
Tell us where should we come
Join the journey
Join the journey
Join the journey
Join the journey
Join the journey
Join the journey
Join the journey
Join the journey
Join the journey
Join the journey
Join the journey
Join the journey
Join the journey
Join the journey
Join the journey
Join the journey
Join the journey
Join the journey
Join the journey
Join the journey
Join the journey
Join the journey
Join the journey
Join the journey
Join the journey
Join the journey
Join the journey
Join the journey
Join the journey
Join the journey
Join the journey
Join the journey
Join the journey
Join the journey
Join the journey
Join the journey
Join the journey
Join the journey
Join the journey
Join the journey
Join the journey
Join the journey
Join the journey
Join the journey
Join the journey
Join the journey
Join the journey
Join the journey
Join the journey
Join the journey
Join the journey
Join the journey
Join the journey
Join the journey
Join the journey
Join the journey
Join the journey
Join the journey
Join the journey
Join the journey