As a leading teledriving (remote driving) company our mission is to solve transportation in metropolitan areas by aiming to launch a safe, affordable and convenient door-to-door mobility service.
In May 2023 we opened our office in Las Vegas, to set our sights on the US mobility market. Our new office in the vibrant Downtown Las Vegas Arts District is part of the Las Vegas city investment in economic development and their International Innovation Center.
This district is the perfect location to explore the American mobility and transportation market because it embodies the essence of innovation, creativity and forward thinking that we have been seeking. With established transportation companies, startups, and regulators in the region, we are well positioned to engage in interesting dialogues and build partnerships.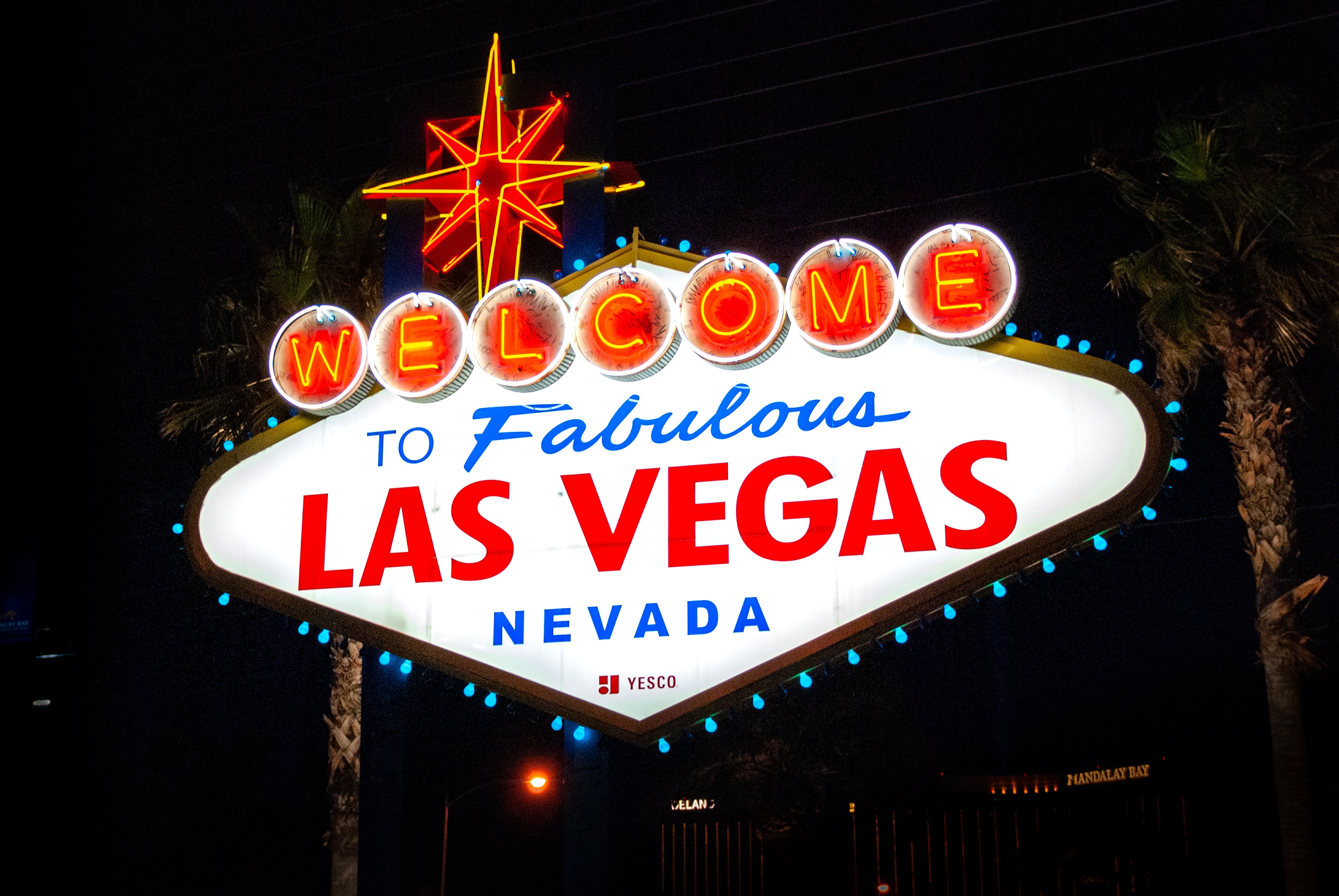 Thomas von der Ohe, co-founder and CEO of Vay, says:
"We are excited to enter the US mobility market. Our team is talking to stakeholders in various states and has started to work on launching an initial service. The market is ready and the responses we have received so far from regulators, city governments, and potential customers in the US show that it's a very dynamic market that we will be exploring in the near future!"
Las Vegas' Chief Innovation and Technology Officer Michael Sherwood on Vay coming to Las Vegas:
"We're more than excited to have Vay setting up their US operations here in Las Vegas. They are part of a growing mobility and technology ecosystem that we are investing in and building in the city that we expect to have international impact – both as an employer of top global talent, but also increasing the mobility options for tourists, and residents alike."
Being on the ground helps us to facilitate market research and trend analysis and allows us to understand the unique challenges and opportunities of the American mobility landscape.
Responsible for our next steps in the US is Vay's US General Manager, Caleb Varner. The former Uber global leader joined Vay at the end of last year and works closely with Thomas von der Ohe, Vay's co-founder and CEO. Caleb focuses on bringing Vay's remote driving technology to the US. The goal: launching Vay''s remotely driven mobility service.
"I am excited to be a part of Vay and launch our service in the US. Vay's teledriving technology and innovative approach has the potential to reshape the way people move – not only is that a huge business opportunity, but also a service that we see missing from today's transportation ecosystem. The broader team at Vay is excited about taking this german-born technology and using it to change the way Americans move and building a future with reduced personal car ownership," Caleb explains why he joined the teledrive company.
While close cooperation with German authorities is underway for the launch of our service in Europe, we are excited that Nevada will be the base to tap into the US market with our remotely driven door-to-door mobility service!
Our office in Las Vegas is just the first step to realize our vision for the US new mobility market. We expect it to serve as a starting point for us to bring our European-developed technology to the US, improving transportation in metropolitan areas and making cities more livable.