Getting started

---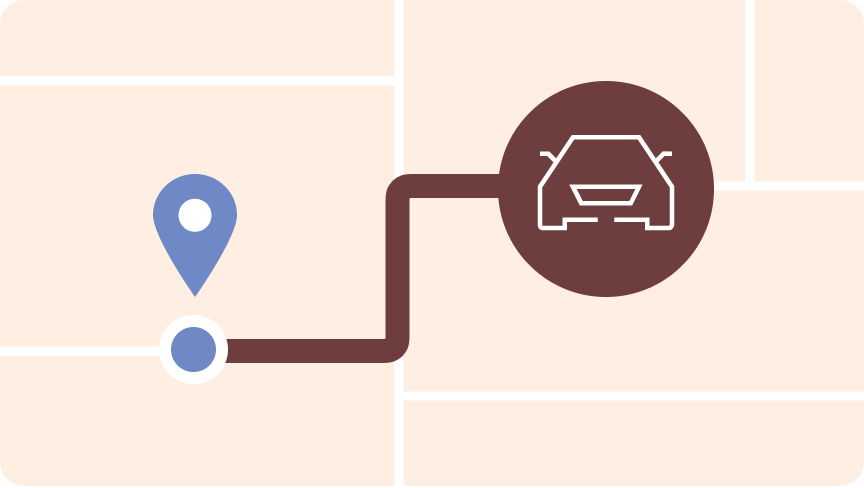 Step 1
Find a car near you on the map in the app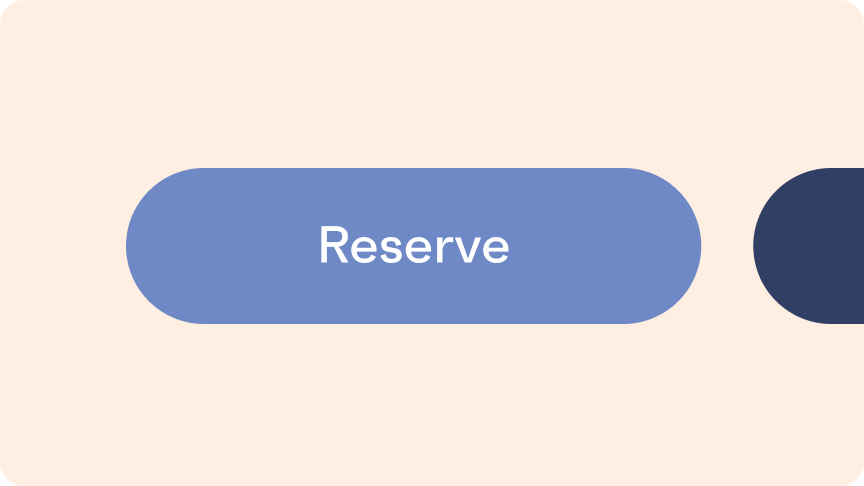 Step 2
Reserve the car for up to 20 minutes. That way, you can make sure it is still available when you get there.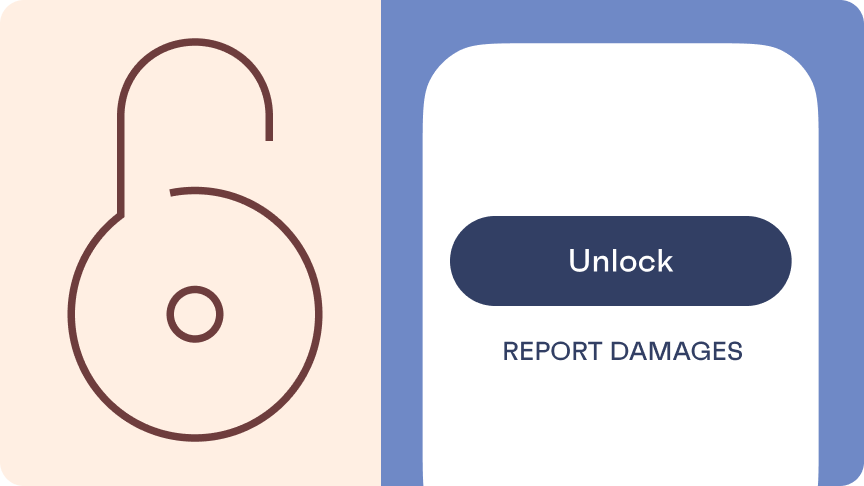 Step 3
Walk up to the car and check for damages. Make sure you report anything you find before using the app to unlock the vehicle; no physical key is required.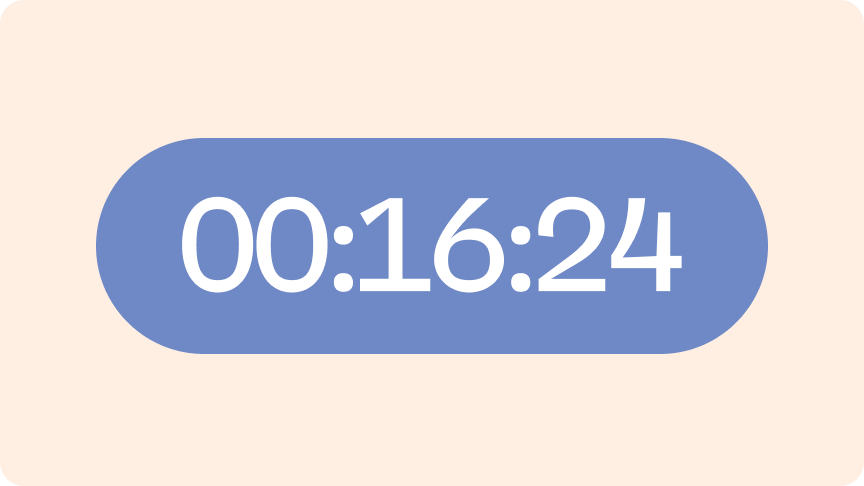 Step 4
Drive anywhere around Las Vegas. You will only be charged for the time of your rental.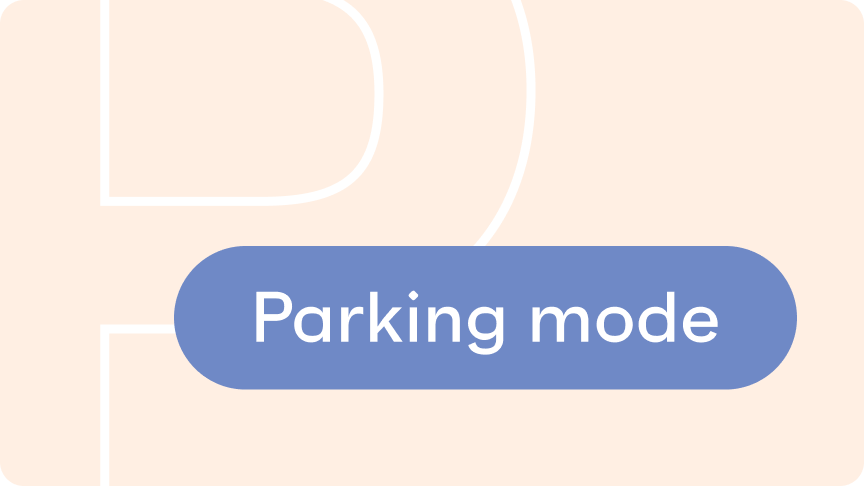 Step 5
You can make stopovers any time. Activate »parking mode« to lock the car and make sure you cover any parking fees.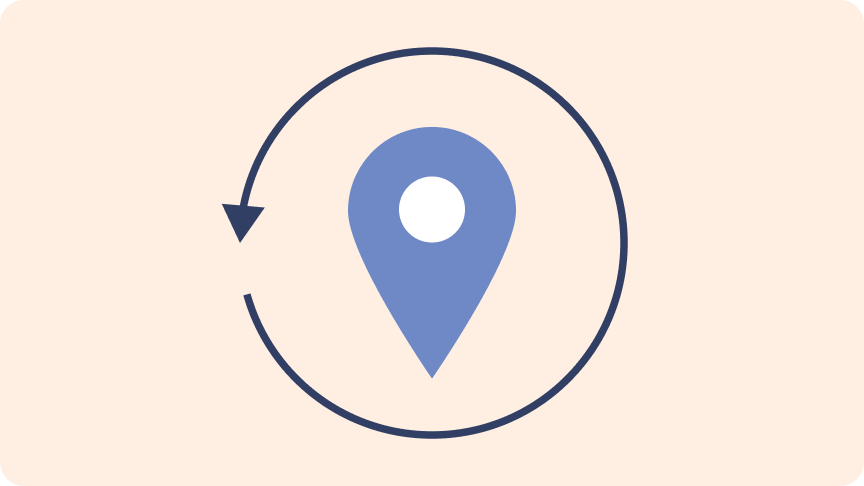 Step 6
Return the car to one of the dedicated parking areas on campus and end your trip via the app.