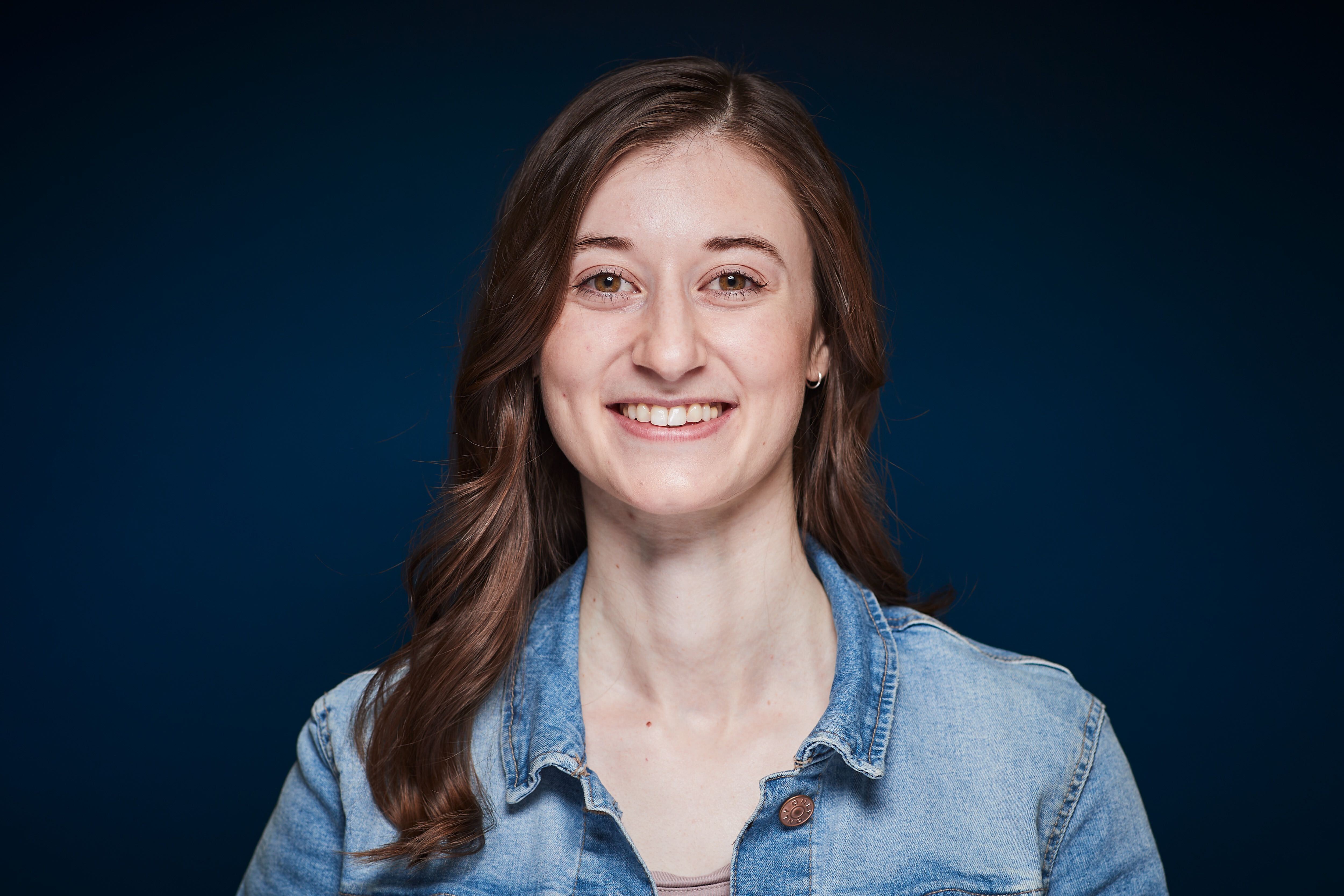 Since she was a little girl, Alina loved to sit behind the wheel. She would either sit on her dad's lap in the family car or behind her toy steering wheel. Growing up, she was an avid gamer on the playstation or the computer. Since then, driving has been Alina's passion. Her dream job: test driver.
The dream job seemed to be unreachable. Alina went through a different path and trained as a social education assistant, working in daycare centers and elementary schools. A nice world, but not an exciting one – and nothing to do with cars.
An article in the newspaper "Hamburger Morgenpost" changed Alina's life. Headline: "He drives a real car through Hamburg behind a computer". The "he" mentioned in the article was one of the first teledrivers! Alina was immediately fascinated by the idea of controlling a car remotely. But disappointment was only a click away: Vay was only looking for teledrivers in Berlin. Berlin was not an option for Alina, who was living in Hamburg for many years. Alina didn't give up, she checked the website weekly for job offers, and one day, there it was: Vay was looking for teledrivers in Hamburg.
Only a few days after uploading the application documents, she had her first phone call with Martin Kuckuck, Vay's Operations Manager. She was highly motivated. The theoretical and practical tests were easy tasks for her. "Alina is a natural," says Martin. "She got behind the wheel and drove off. You could tell right away that she has a talent for driving on screen." Alina laughs, "Yes, the years of gaming experience are paying off."
Today, Alina is a certified teledriver. She tests and validates routes, works in alternating shifts sometimes as a teledriver in front of the screen, sometimes as a safety driver in the car. Teledrivers and safety drivers work as a unit and must always adjust to each other. "Patience and social skills are important," Alina explains. And that's where things come full circle for her. Working in the social sector was a valuable background for her new role.
"I totally outgrew myself at Vay and I am proud that I turned my passion into a career," Alina says. Her advice to anyone interested in starting a new career: "Have the guts! It's worth it."