Claire Dederer is an Electrical Engineer at Vay and has been part of the team for over a year and a half. At Vay, she works with our vehicle control unit, its design, system integration, and EMC (Electromagnetic compatibility) certification.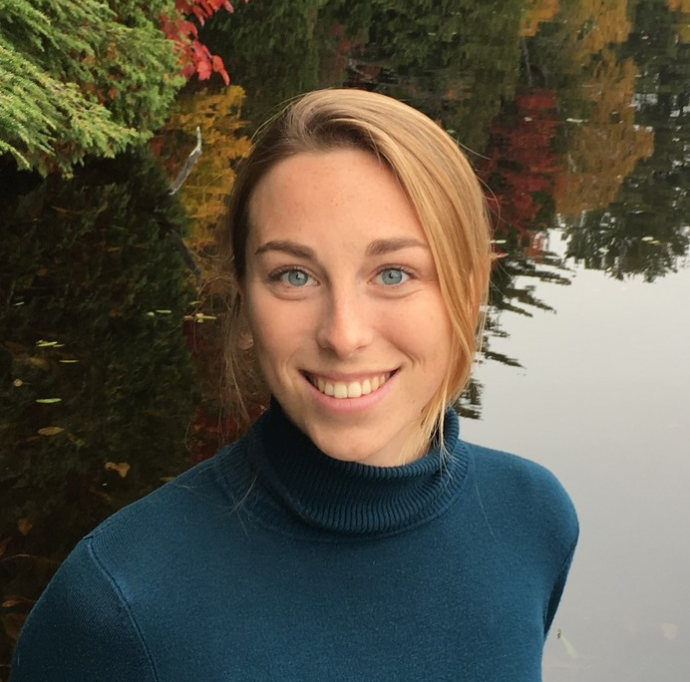 What was your background before you joined Vay?
Prior to joining Vay, I worked as an Electrical Engineer developing an autonomous street sweeper robot. Before working full time, I designed and built a hydrogen fuel cell car with my university's fuel cell team. I have always been interested in the electric vehicle and autonomy space.
Why did you join Vay?
I joined Vay for the opportunity to work on the vehicle controller. This electronic control unit is a module that interfaces and controls the functions of the vehicle. Working on an ASIL D (Automotive Safety Integrity Level Grade) system was the challenge I was looking for.
What does your day look like as an Electrical Engineer at Vay? 
My days currently include working with the electrical engineering team on our system design improvements. This involves interfacing with other teams such as systems and safety to propose solutions for architecture changes, design improvements, and root cause analysis. It also involves making tests in the real system to confirm assumptions and test solutions before implementing the changes into the hardware design.
What do you hope to achieve at Vay? 
As with all things I do, I am eager to keep learning. Especially to further develop my skills as an Electrical Engineer and in project management.
What was your biggest success in your career?
At this point in my career, my biggest success has been driving the EMC (Electromagnetic compatibility) testing for our controller unit as well as the complete vehicle system. This was the first opportunity I had to lead a project from initial planning and research to successful execution.
How would you encourage other women to pursue a career in engineering? 
I would recommend finding a mentor to support you, inspire you, and help you to grow in whichever engineering field interests you. I was very lucky to have such a mentor and I attribute his enthusiasm and encouragement as a major factor that pushed me to dive fully into electrical engineering.
What do you like to do when you are not working?
I love to hike! Specifically, I like to do long distance hikes where one can be fully immersed in nature.