Hans-Leo Ross – the grandfather of automotive safety with over 30 patents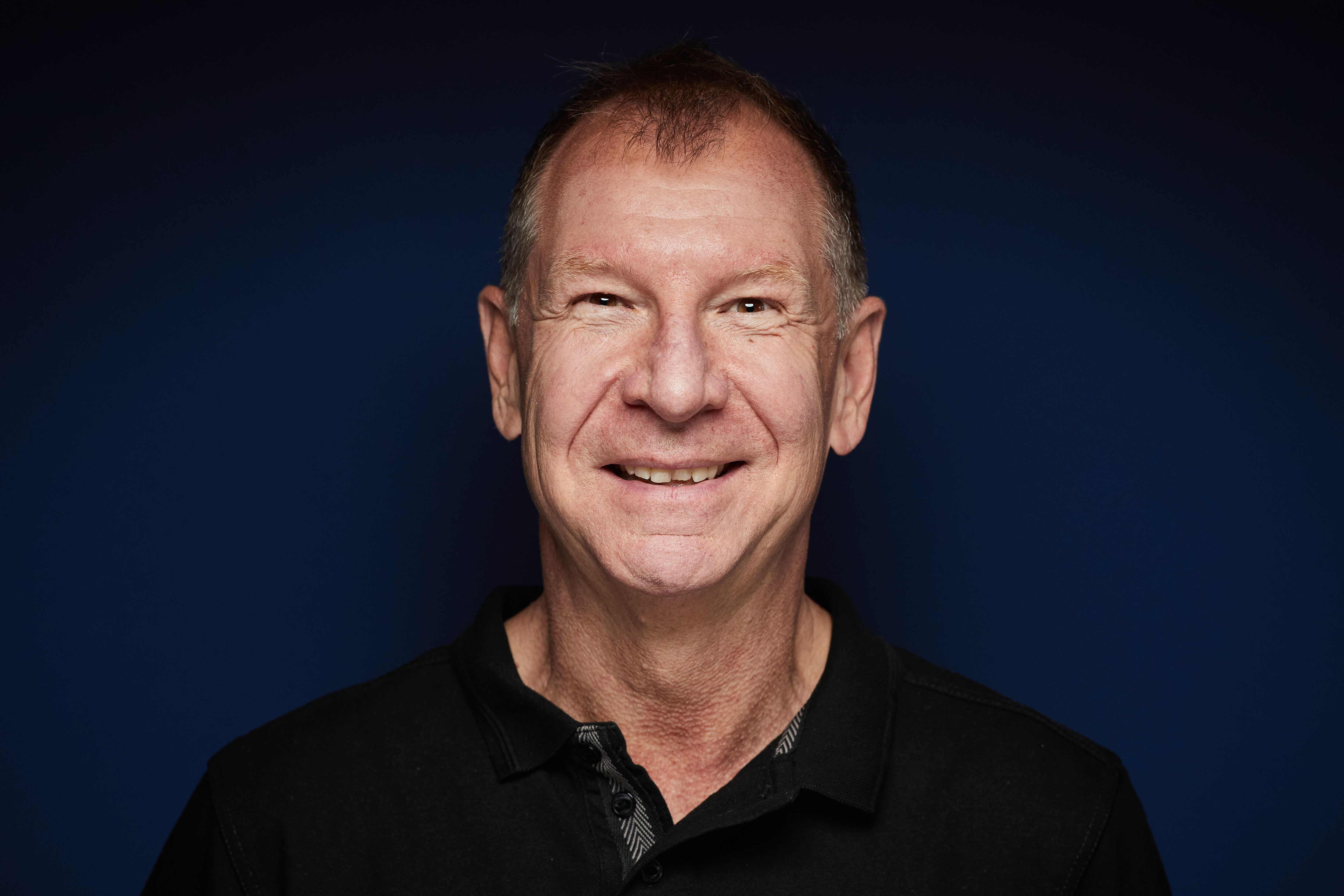 Hans-Leo Ross has been working all of his professional life for the protection and safety of people and the environment. He is driven by providing safe and user-friendly automation systems for our future mobility needs. Hans-Leo has over 25 years of experience in system safety at Conti, Mando and Bosch. Moreover he led the VDA working group in Germany to create ISO 26262 and influenced worldwide safety standardization. He is also the author of several books on functional safety.
Why did you pursue a career in safety?
30 years ago, I started as a project engineer in the oil and gas industry. My first project was the automation of a train loading system for liquid gas. It requires knowledge about automation, measurement & control, power electric and operational safety. All my colleagues gave me good advice, but when our boss asked, who wants to be responsible for the project and lead it, they all said no, so I started my first safety project. I was fascinated by automation and innovation in transportation and 30 years later, I became somehow one of the grandfathers of automotive safety.
What was the most valuable experience that you had in your 30-year career?
There are so many, but two that stand out for my work at Vay include:
Obtaining the first Automated Valet Parking L4 automotive application

From 2015 on during my time at Bosch, I was part of the team that successfully obtained the first level 4 automotive certification in the world. This project was a cooperation with the vehicle manufacturer Daimler. Automated valet parking (AVP) allows a vehicle to be left at a drop-off area of a parking garage which can sense and compute the route to a free parking spot. AVP emerged from various ideas and the understanding that urban automated mobility cannot be realized without an infrastructure. There was a lack of technical skills to be able to move a 2-tonne vehicle in close proximity to people. Therefore, we wanted to control the vehicles remotely by a safety-related control system, not a person. The major challenges came from behavioral law. When and on what events and information must the driving behavior of the remote-controlled car be regulated? What influence does the behavior have on actuators such as brakes, drive and steering? All of these behavioral patterns had to be learned and also transformed into driving dynamics decisions by the detection algorithms. We had to analyze the behavior of the different drivers in parking garages, starting with craftsmen working on ladders, people with transparent platform shoes, placing children in parking garages as they have different movement patterns than adults. It was an immense achievement from the team.
Secondly, leading the publication on international standards in automotive safety requirements
The industry standard called ISO 26262 is the basic safety standard for electronics in the automotive industry. I led the German working group that developed this standard from 2004 on, during my time at Continental. It is now one of the most recognized and important standards in the industry and a benchmark of superior safety product development. The main challenge was to show the leading competence of the German automotive industry in terms of vehicle safety and synchronize all the German contributors to the standard.
Why did you decide to join Vay?
I spent many years working with TIER 1 suppliers in Germany, which provide major automotive solutions like Bosch, Continental, Mando. Since the market and the roles significantly changed in the last years, many of these players began to lose their position at the top of the industry because they couldn't innovate as quickly as new mobility challengers & players like Waymo, Cariad, Nvidia and Broadcom entered the automotive market. In fact, the German automotive industry lost the lead position in the area of E-mobility and developing automated driving (AD) solutions. I was fascinated by Vay because this company provides the opportunity to develop new mobility solutions, where a lot of my knowledge and experiences could be used. Due to Automated Valet Parking (AVP) and other AD-projects, I published more than 30 patents in the area of connectivity and automated driving solutions.
Why can teledriving be safer than autonomous driving?
Today, in dynamic scenes, humans are still superior to machines, even if they are controlled by well-trained Artificial Intelligence. It's not just about the speed with which humans can grasp things and events in their environment, it's also about how they can store such experiences in their memory, the brain. Humans not only grasp every traffic situation with one sense, they use all of their senses to grasp certain events. The danger patterns have often been stored in human genetics since primeval times, so that these patterns are recognized immediately and the human being reacts reflexively to risks in the environment, for example. Through training and experience, the prehistoric humans have already learned that when they hear the roar of a saber-toothed tiger, running away is no solution, but quickly climb a tree and wait for the tiger to leave, and warn the other humans by shouting. In other words, the awareness of the driver can also be specifically trained so that they can do the right thing reflexively. We will be looking for a long time for an AI with such awareness, and a seventh sense for risks in road traffic. Therefore, we train our teledrivers to drive with foresight so that we are not surprised by risks. Through their training, the teledrivers have practiced these risk scenarios and with their own traffic experience they can always design their driving style so defensively that we can actively avoid accidents. Thanks to the teledriving approach, we can very well combine today's well-known assistance functions and also tried-and-tested autonomous driving functions with state of the art artificial intelligence. With these measures, we can also continuously evolve with developments and adapt the security level accordingly to the growing requirements.
How are you implementing a culture of safety at Vay?
Safety is one of the core competencies at Vay. Safety has to be within the culture and is not a result of the work of just a few people. We embrace the safety challenges as a company and work hard on always finding the safest solutions to all challenges. If someone has a Vay business card, everyone should know that they have a safety professional in front of them.
What kind of people would you like to join Vay?
We need team players who want to change the current approach of the automotive industry, and are eager to develop safer, more ecological and more efficient mobility solutions. They must be motivated for continuous improvement and learning skills. Their target must be to develop best-in-class safety technology.