We welcome a new addition to our team: Justin Spratt starts as Vice President of Business & Corporate Development. He joins from Uber, where he was Head of Global Strategic Partnerships.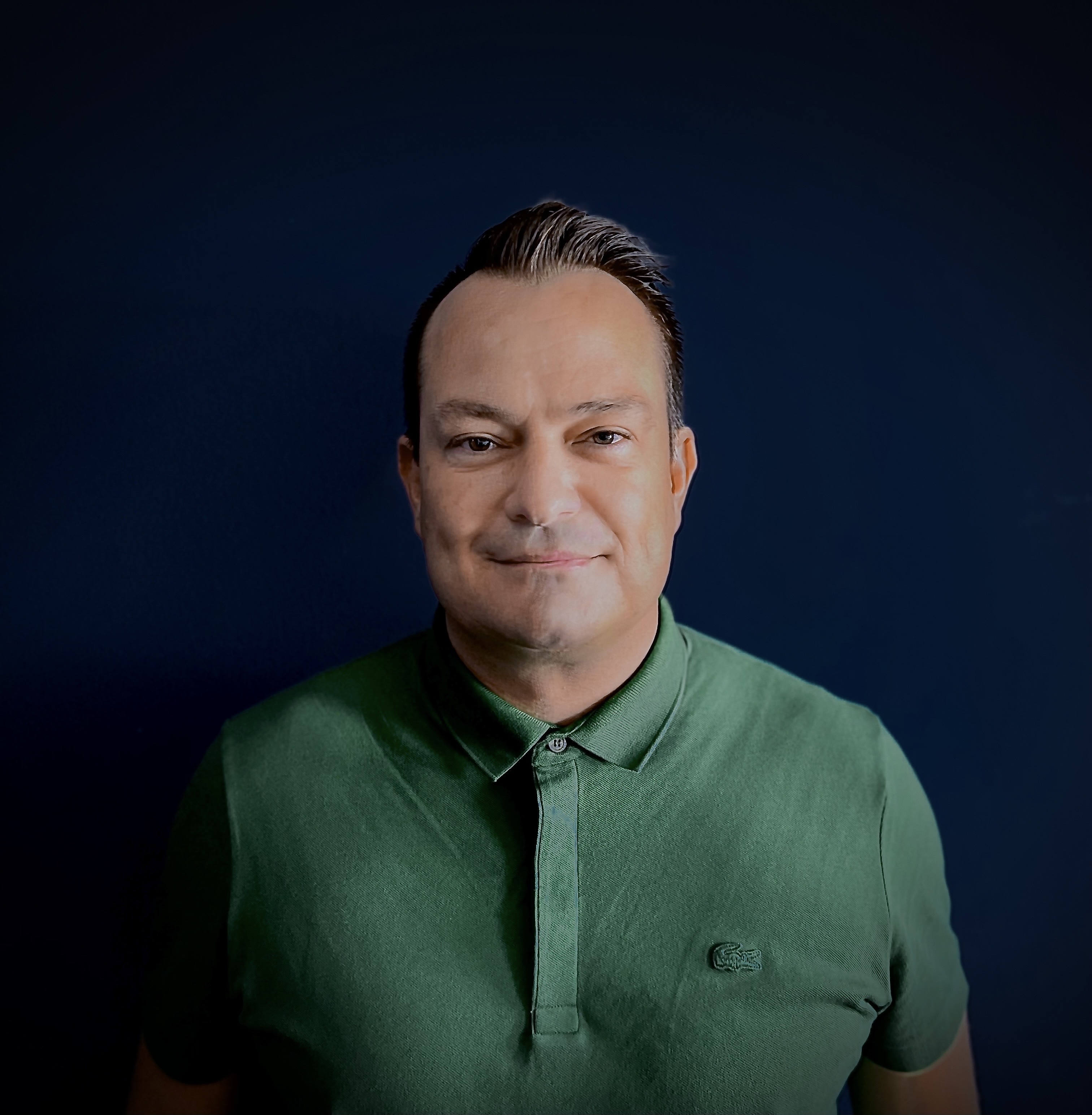 At Uber, Justin was responsible for global strategic partnerships focused on deals with automotive OEMs (original equipment manufacturers), vehicle fleet operators, vehicle battery technology companies and electrification infrastructure providers. At Vay, he will focus on both business and corporate development and work on relationships with strategic partners.
"I wanted to work on goals that would have a big impact on society. And I wanted to work with the smartest and most innovative people in the tech world. That's better at Vay than any other company I've spoken to recently," Justin explains why he joined Vay.
Prior to joining Uber, Justin was CEO and chief growth officer at Quirk, a marketing software services company acquired by WPP. After studying economics and finance, he began his professional life at Morgan Stanley as a fixed income trader. Justin built the first startup incubator in Africa in 2002 and has been mentoring founders of technology startups for over ten years. He is an angel investor in software technology and holds board positions in some of these companies.
Justin will work closely with Thomas von der Ohe, Vay's co-founder and CEO: "I am delighted that we have been able to attract Justin. We have ambitious plans. We want to solve transportation in metropolitan areas. With his background in mobility services partnerships, Justin brings the right experience to help us take our next steps."
Welcome Justin!