Mariona leads the Engineering Operations to build a fully teledriven vehicle at Vay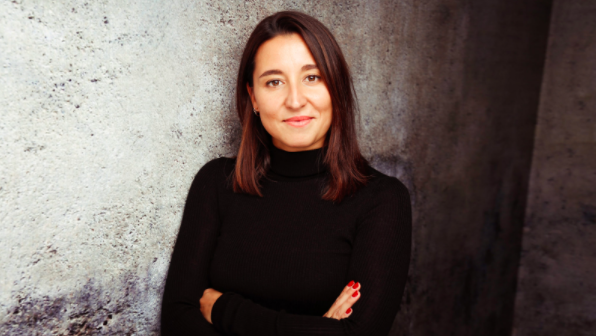 Our very own Director of Engineering Operations, Mariona Bosch Herrero, was recently featured by Business Insider as one of 25 leaders disrupting their industries with sustainable and innovative business models.
After completing her double master's degree in industrial/mechanical engineering, Mariona worked for Audi for many years and held a management position in the Pre-Series Center, part of the Technical Development area.
Mariona joined Vay in 2019. She is responsible for our Engineering Program Management, where the main focus is the development of safety-critical hardware and embedded software products, following automotive standards. She also leads our Production & Procurement Team, making sure that our testing fleet of vehicles and teledrive stations is always brought up following the right configuration and quality standards.
Business Insider also sat down with Mariona to discuss her work at Vay, where she and her team are building the next generation of mobility with Vay's remotely controlled electric vehicles and the challenges the automotive industry faces today with the rise of new players who are forcing a transition for the industry.
Mariona also describes how she hopes to inspire future women generations to pursue careers in the mobility-tech industry.
Find out more here.