For the first time in Europe, we have received an exemption permit from the city of Hamburg for teledriven test rides without a safety driver. A positive endorsement by TÜV SÜD is one of the prerequisites.
With this exciting highlight, we are heading towards the Christmas holidays. Today, Vay is the first company in Europe to receive an exemption permit for a test ride without a safety driver on public roads, enabled by teledriving. The exemption permit is issued by the Authority for Traffic and Mobility Transition (BVM) in Hamburg. A positive endorsement by TÜV SÜD was one of the prerequisites for the approval of the authorities. TÜV SÜD looked in particular at the functional safety and cybersecurity of our teledrive system in accordance with the ISO 26262 and ISO/SAE 21434 standards. TÜV SÜD is an independent third-party for testing, certification, auditing and advisory services.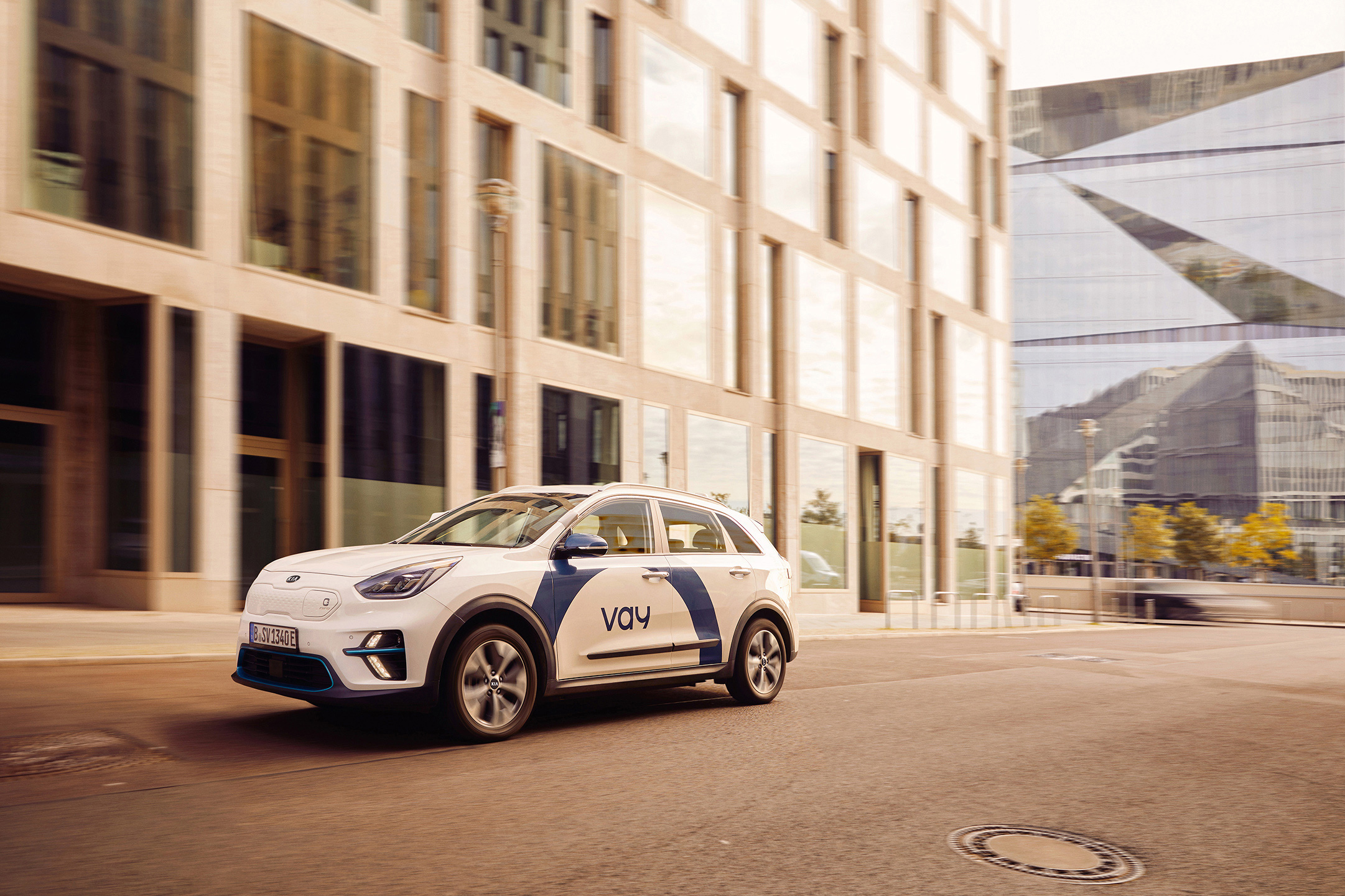 As a leading teledriving company, we have been operating remotely-controlled electric cars on public roads in Berlin and Hamburg for more than three years. So far still with a safety driver. With the exemption permit now available, we can conduct tests in a predefined area in Hamburg-Bergedorf without a safety driver in the car. We are currently working on the preparations for this significant milestone in the company's four-year history.
"We are very happy about the good cooperation with the authorities and this important step to get our unique concept on the road as soon as possible. It is great to see that this can be done out of Europe", says Thomas von der Ohe, co-founder and CEO of Vay.

For more information, visit https://vay.io/de/background-information-on-the-tuv-sud-endorsemen